Title

Entertainment Lawyer/Artist Manager/Music Supervisor/Brand Consultant/Blogger/Filmmaker

Bio

Brandon Dorsky is an entertainment and intellectual property lawyer with specialties in music, event production, film and endorsements.  He is also the founder of @supergoodmusic, a music supervisor, a consultant for brands, artists and managers, a manager of artists (Brandon Coleman, Taz Arnold) and producers (Tk  Kayembe, Daedelus, Ryan Lofty) and a filmmaker ("Last Cup: Road to the World Series of Beer Pong").   Brandon Dorsky has worked closely with many artists and brands including Foster The People, Snoop Dogg, Action Bronson, Pretty Lights, Lettuce, Brandon Coleman, TOKiMONSTA, Zeds Dead, Grenco Science, Grassroots California, HUF, DOPE, High Times Magazine, and more.  Brandon Dorsky has also produced and/or helped organize a variety of multimedia entertainment events, including founding and producing the successful Music Tech Mash-Up series of events at SXSW (from 2010-2012), the ExpansionLA series, Grenco Science's 2013 Coachella parties,  WxWW with Red Bull in 2014, Brooklyn Night Bazaar with Lyynks Music in Williamsburg, the annual Oy Vey SXSW party, regular concerts at Teragram Ballroom in Los Angeles, and many other events.

Website

Expertise

artist management, music marketing, strategic partnerships, music festivals, music publishing, live events, music licensing / syncing, music management, music performance, music business, artist branding

Interests

hip-hop, jazz, funk, soul, indie rock, indie pop, electronic, classic rock, music, breakbeat, world music, americana, beats, trap, dubstep, bass music, deep house, instrumental, synthpop, fashion, electro pop, psychedelic rock, chillwave, blues, future soul, progressive house, nu-jazz, downbeat / electro-acoustic, future beats, food, indie electronic, future bass, future funk

Location

Los Angeles, CA
---
Recent Feedback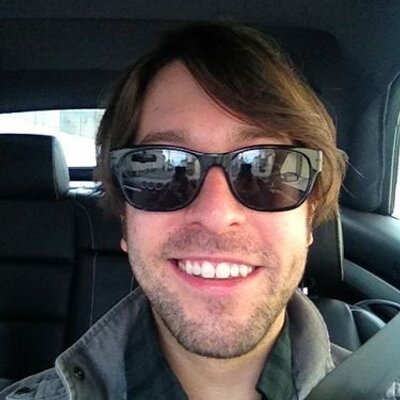 I like the nostalgia inducing guitar opening.     I feel like I just stepped into the early 90s for some reason.   Like, a little bit Tom Cochrane's "Life Is A Highway" vibe...don't know why.   All that said, the hook delivers and the whole "I don't want to waste my time, so I just said what's on my mind" does too.    Perfect anthem for a bar montage or a drinking scene in certain types of programming.   You hit this one on the nose.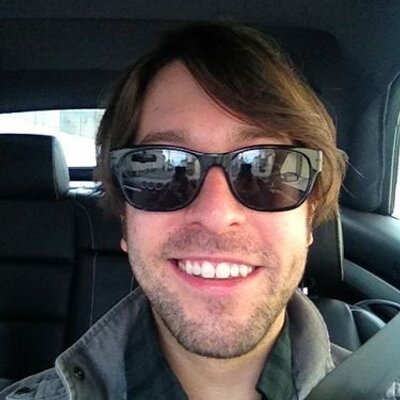 Really great song and video.   Lust is a good theme and this is a sexy rock song.   I like the throwback nostalgic feel to it.  Reminds me of The Black Keys a bit.   The lighting and photography for the video is solid.    Curious where this was filmed?  

Will be adding some Hamish on Spotify (just added this song).  

If you could get me some more details about the artist and video, I could do a more colorful post for SUPERGOODMUSIC.    Email to brandon@supergoodmusic.com or supergoodmusicmgmt@gmail.com.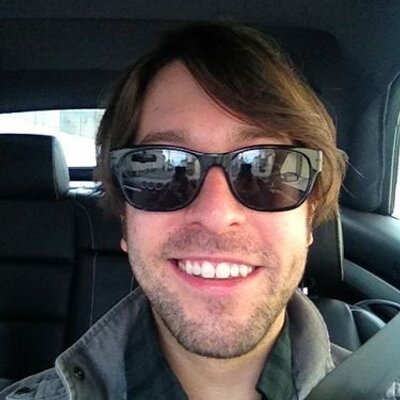 It's a beautiful song.   The lyrics and piano compliment one another.   If I was working on appropriate content currently, I would consider this for synch.   I have a meeting with a marketing company that mostly does  advertisements next week --- so this is probably not what they would typically use, but I will keep this in mind for the next film or TV or new media project I am working on.   This is certainly a candidate for any scene that involves death, emotional tension, emotional separation, bad behavior, etc.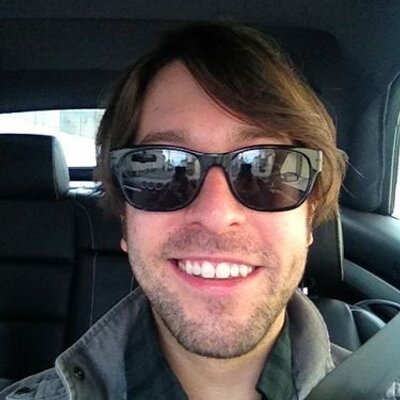 I apologize I did not get to this in time.  If you would like to resubmit - please feel free.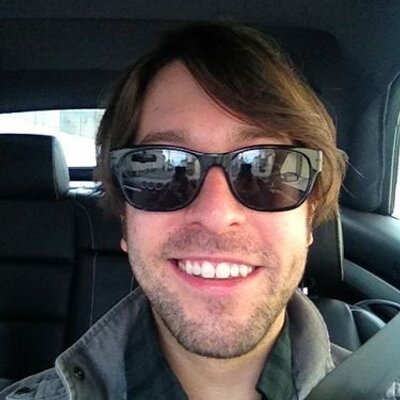 Hey Patrick ---- sorry I missed your submission in the 2 week time frame.  I was traveling to watch the solar eclipse and was in a remote area without phone or internet for over a week. 
 I just did not get around to it within the week I was back.   If you would like my honest feedback and advise --- feel free to resubmit.