Title

Digital media advisor, investor. Author of Digital Medieval - past & future of music on the web @MusicMetric, @MusicGlue, @Bridgeman, @innovateuk, @growthintel

Bio

Jeremy Silver is an entrepreneur, digital media adviser and thought-leader.  He is Executive Chairman of Semetric (real-time analytics for the entertainment industry – check out musicmetric) and Chair of MusicGlue (online ticketing and services for artists).  He is a Non Executive Director of the Bridgeman Art Library. He is also Specialist Adviser on the creative industries to the UK Technology Strategy Board. 

Previously he was CEO of Sibelius Software (a music notation software company) which he sold to Avid Technology in 2006. Before that he was worldwide Vice President of New Media for EMI Music Group in London and in Los Angeles.  Silver went on to run the pioneering Spotify-like service Uplister, (a playlist- sharing music subscription service), based in San Francisco which was venture backed by August Capital. He was an early advisor to Shazam Entertainment when it was still based in Berkeley, California.

In the early 90s,  Silver was Director of Media Affairs at Virgin Records where he worked closely with many artists including Genesis, Meat Loaf,  Brian Eno, Massive Attack and the Future Sound of London.

Website

Expertise

Interests

Location

London
---
Recent Feedback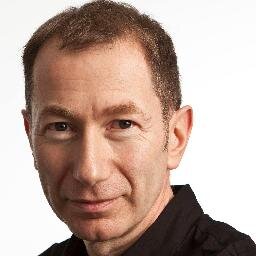 I really enjoyed this. It has a sadness at the beginning and then suddenly picks up into something quite a bit more upbeat. It sounds like the soundtrack to a movie that I would enjoy even though it's not been made yet and I have not seen it!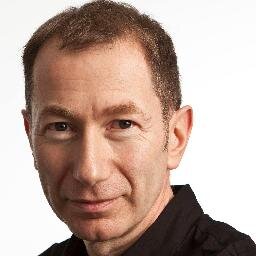 This is great - the low voice is fab - just a hint of husky - and something faintly Skandi in there too. Love the way it builds - although I could do with the pace picking up more in the middle and really kicking the tempo. A bit too much  of the ballad in the passage before the rap. Givens is a given - I'd like it to get to the manic build quicker. Sweet trail out - like the little alien voice - maybe have it peep in once or twice earlier?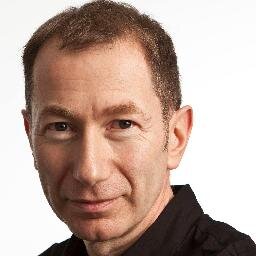 This is completely fine, but feels very bland. The tabla is a lovely touch but you really need to develop this more and do something more interesting with it. It just sounds like the kind of music someone might play in a cheap tandoori restaurant somewhere to mask the sounds of the kitchen. It could be much more interesting than that.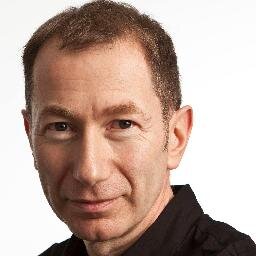 Great attractor video - not sure what the product or service is but I'm already attracted in by something that is at once familiar and unrecognised. As a man watching this,  I saw the power of invoking the female economy and rather than feeling undermined or threatened by it, this feels new and exciting.  Great work, great teaser. Now we want to watch VIIV.TV before we even know what's on it. As a vehicle to carry branding and attract a particular kind of advertising, this channel has established its credentials ahead of its content - novel.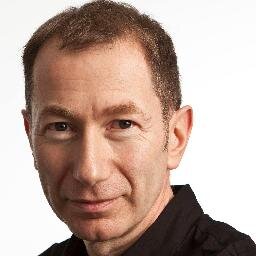 Very enjoyable, slightly retro sounding jangly guitars and bowie-esque vocals - I'm also hearing a slightly Robert Smith of the Cure type sob in there somewhere... There's a little mushiness some where in the back and rhythm section that could get a little more spaced out and opened up in the mix to give it an even more crystalline sound.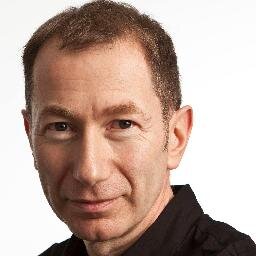 Great matching of the video to the music. Loved the jazz melancholia retro loop that just keeps pulling the track back into its groove and then the wonderland lounge string section just lifts it. I would have liked a little more musical development. The stop animation has a kind of tender but epic feel to it. Great!