Title

Music Industry Exec

Bio

Roy Perez is a music consultant and co-founder/partner of the "new" KMA Music LLC, a full-service studio in New York City. Perez joined the KMA team in early 2007 bringing his high profile clientele which includes mix engineer extraordinaire Kenneth "Duro" Ifiil, Jay-Z, The Neptunes, Beanie Sigel, Gym Class Heroes, Ashanti, Nelly, Mario, Ghostface Killah, Britney Spears, Mary J. Blige, Dj Clue, Fabolous, Camron, Lil Jon, Saigon, Swizz Beats, Sean Garrett, Cory Rooney, writers Makeba Ridick and Andreas Carlsson, and many more clients. His 2007 Credits include #2 album by Britney Spears - "Blackout" & #1 album by Jay-Z - "American Gangster", Mario's single feat.Fabolous "How Do I Breathe" & Up Coming Releases by Ghostface Killah & Beanie Sigel.

2006 contributions include: "I Promise" Jin. Executive Producer.

2008 contributions include: Mariah Carey, Joss Stone, Nas (*new album titled: "N*gg*r") Fabolous, Lloyd, Madonna, Mariah Carey, The New: New Kids On The Block, T.I., & Maino.

In 2009 Perez met a group of fresh & new Video/Movie Directors named BBGUN & helped broker video deals for Fabolous's video trailers & movie "Loso's Way". 

2010 Projects include: Kristine Elezaj, Lloyd Banks, 50 Cent, Fabolous, Red Cafe, Saigon, & joining Star Power Global management. 

2011 signed pop client to a major deal, AKG branding w/Star Power brands. Et Musique Pour Tous (music curation). Continued development of properties managed & the Anep Music Group (a development agency) involving Duro, DJ Swivel, Loso's Way 2, Ghostface Killah, the Wu Tang Clan, & Kinetic 9.

2012: Juplix Design, Loso's Way 2, GoodWill & MGI, Ghostface Killah Tour, EEG (Dubai).

2013: Kinetic 9, Loso's Way 2, Wu Tang Clan 20th Anniversary, Saigon, EMPT Programming, Juan Bago & O, Brisk Bodega for Brisk®, PepsiCo Inc., Helena.

2014: HipHopMyWay, Saigon, LW2, EMPT, GSNT3

Specialties: Contract negotiations and closing. Consulting, sonic consulting and branding, mergers and acquisitions, investment.

Website

Expertise

Interests

Location

new york city
---
Recent Feedback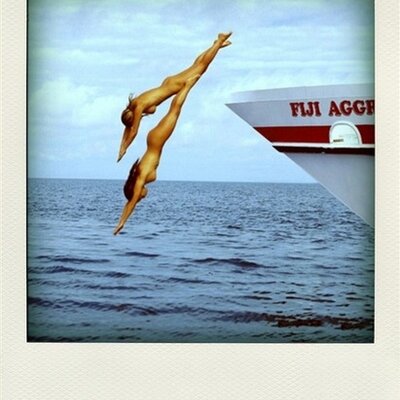 Video is shot well. Not a lot of action or variety in shots, but clean and good presentation throughout. The song is cool. Not my cup of tea, but very well constructed. The mix is very good on this record. 

It's a very smooth tune. I'll be checking out more of the artists music.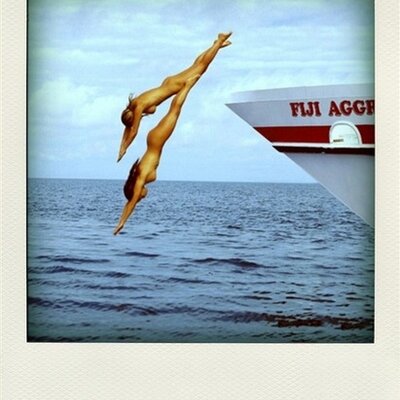 Bars. 

The beat is a little stale. Not a big fan of it not having any transitions, so that gets boring quick. Luckily, you did a great job with your vocals and gave it enough character to carry the beat on them. 

I would tighten up your flow a bit. There are a few pockets where you could do so. Small things like "breath control" in a few places, and the cadence falls out of line in a few lyrics, but nothing too crazy. 

I wasn't a big fan of the echoey sound of your vocals in the beginning, but I could forgive it after hearing the entire song. No disrespect intended when I say you remind me of Dave East a bit. I think he's got bars too, so in that aspect, that's all. 

I'd rate this  6 out of 10 and that's only because I could rework this with you and improve it 10 fold. Also, like I stated before, not a big fan of the beat. Good stuff, though.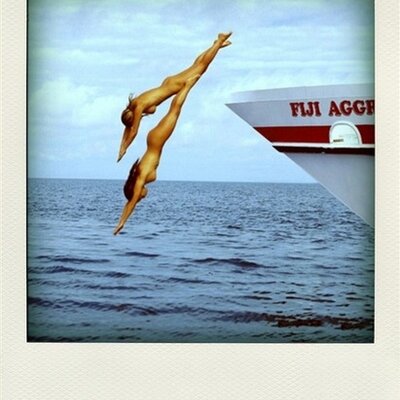 good beat, good vibe. Sounds a bit like Fat Joe on the flow. The vocals are actually pretty crispy for a $30 mic, so good job. 

I'm not one to relive old songs, so I always say: just put it out and move on. Let it do what it's going to do. It's a solid mix. I wouldn't touch it unless you have new lyrics you want to kick to it. Otherwise, I think it's fine. 

I honestly wouldn't touch this. Solid all around and I gave it a good reference on 3 different platforms. Sounds good on all 3. I also wouldn't put much money into promoting this. Especially if your style has changed since.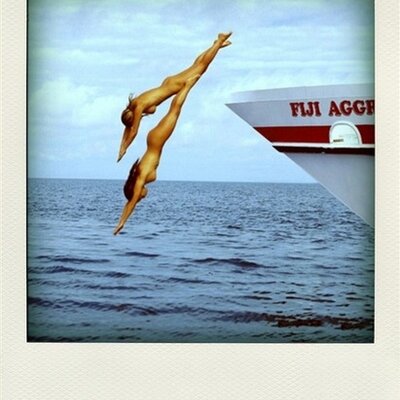 I dig the general feel and vibe of the track. It reminds me of an old Dre beat in terms of the strings. The adlibs are the only things that sound where they should be, though. A lot of the other sounds are competing for the same space in the mix, so it's hard to make out all the elements of the beat while I'm trying to listen to the vocals.

I'd see if I could get this professionally mixed. Or, if you are doing your own mixing, then maybe use some old Dre produced Eminem tracks to reference everything, because it has that feel to me. Some older Eminem produced by dre. 

Could be a great tune.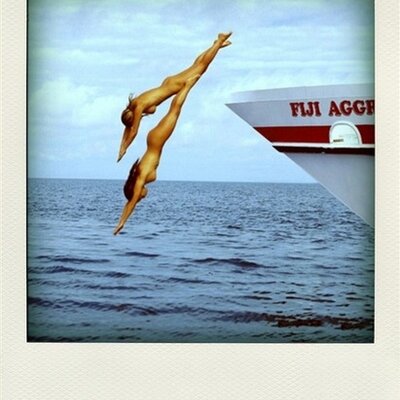 It's a very niche song within the Hip Hop genre. I'm a Hip Hop lover, so I dig the lyrical abilities of the rapper and the delivery. They make me appreciate artists like AZ and Nature. 

The rap songs of the early 90's that were deemed "underground" were done so because of lower quality mixes and sounds. The mix on this could be tighter, maybe lowering the dreamy piano/synths that are playing throughout the track louder than the vocals and tucking them in just underneath some. 

I enjoy the grittiness of the drums, and if they are all part of the sample then maybe it would be better to replay all these items, including the sample (have someone redo it vocally) so that you can clean up the mix of the productions. I like the vocals, and maybe they could use some cleaning up, but I can't tell because there is no space to listen to them properly, although I do hear them clearly enough to appreciate the tune. Distortion of sounds, even if you can escape by with hearing the words, makes these sort of songs undesirable to a general audience that does not LOVE all forms of Hip Hop. If that makes sense. 

With a little restructuring of sounds, maybe a different mic and preamp, or maybe just some distance between the rapper and the mic, this song could hit EVERYONE's ears right in the sweet spot, as I do believe that a Golden Octave does exist. 

Best of luck!