Mia Camillah
---
Recent Submissions
This song has a very classic 80's sound that I really enjoy. It also sounds kind of ethereal and carefree, which is very pleasant on the ears. This artist seems to have a wide range of sounds, which are overwhelmingly good. I look forward to hearing more from Miss Mia!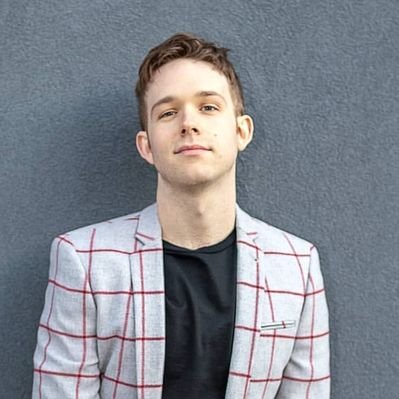 I liked this song much more than your other track. The beat is very cool, and I think it works much better with your sound, voice, and style. The horns at the end really impressed me--great production, as are the vocal effects. This is much stronger, and while I might work a bit on your vocal delivery at times, I think it all comes together much smoother.
This is a brilliant track - I love the emotional pull of the intro and how it builds nicely through the bridge and chorus. Feels like a forlorn late-night dancefloor smash. Please let me know when it's available on Spotify and I'll feature it in my next Fresh Finds playlist update. If you want, you can also upload the song to Amazing Radio's site (amazingradio.us) and I'll play it on my show there as well.
Nice one! The chorus, where it says "all day, all day" reminded me of Pet Shop Boys' "Domino Dancing"!
Another great track, this has a more mainstream pop feel though I still think new wave fans would appreciate it. The song has a catchy chorus, and seems like it would be a great club song. 
Cool and danceable track that I think would be perfect for dance clubs! Has a nice tinge of darkness that appeals to dark wave fans too. I'm enjoying the song more with each listen, which is a good thing. There's a bit of sadness and desperation in the lyrics that is relatable. Cool beats and nice vocals, looking forward to hearing more!
This track has a great beat and buildup. Thank you for sending it to me. I can see this track being thrown down the house music dance floor. I checked out your instagram and think you have established yourself as a unique artist. I'm excited to see where you take your career. As far as feedback, I have nothing more to add to improve the song. I have recommended other curators (Hugh McIntyre, Brian Hazard, and Liane Chan) for you as they may resonate with your track. Great work!