Stellan Perrick
Title

Artist

Location

Germany
---
Recent Submissions
I really dig your message. The song is fun, beat is groovy, the lyrics are emotional, and the vibe is catchy. But I am so glad that you included the background of the tune. Your vulnerability is beautiful and your courage to share it is powerful. While I hope those feelings of jealousy and resentment have faded with age and wisdom, I am sure that many people can relate on many levels. If your god has helped you in your journey, that is lovely. I hope everyone learns that they are in control of their own destiny. Happiness and comfort stem from hard work and sacrifice, of which the non-financial rewards are bountiful. If you want to spread your positive message and share your music, you need to get out there and perform. There is no short cut these days, as I am sure you are aware. You have to build a fan base on your own. So get out there and do it. Best of luck. Cheers.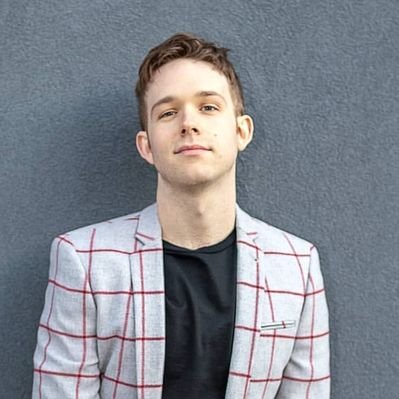 Very cool! Love that it has a throwback vibe, as that, ironically, makes it very "current." The breakdown is awesome. I was very into this. Your vocal delivery and songwriting are excellent. I have two suggestions, if you're interested:
1. Find a way to mix, master, engineer or...something...it a bit differently, in order to make it sound slightly less like it was made at home. If it was a tiny bit more "produced," I think it would be huge to labels.
2. Your vocals remind me quite a bit of The Weeknd. In some ways that's a good thing, but you also want to make sure you aren't copying anyone. Think about how you sing and if there's a way to make sure you're not too like him.