Lisa Sahatciu
---
Recent Submissions
very beautiful melody and vocal delivery. The drumbeat coming in is a nice attention grabber as well.
Entertaining video as well.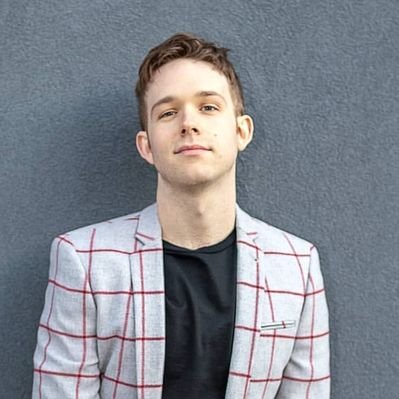 I liked this, though I'm not sure it's 100% ready for mainstream consumption. I think you did a great job creating a video on what I assume was a small budget! Also, I like the Billie Eilish thing you have going on with your voice (sorry if you don't like the comparison, but I can see it popping up a lot). What took me out of it a bit was the music. I think it needed better recording quality, or perhaps better mixing and mastering. Something about it was just a little amateurish, which may have detracted from the overall listening experience. I hope this helps at all?!
Wow. This is really, really good. Can you send me a three-line bio and a high-quality MP3? I'll get this some kind of attention with 102.1 the Edge and Global News.