Johnny Griffin
Title

Glad Phantom

Bio

* 1st prize WINNER of International songwriting competition Recording Festival - (Beat out thousands of artists from around the world.)

Johnny Griffin is an enigmatic singer/ songwriter/ producer known for his an uncanny ability to transcend. (think: Bob Dylan/ Jeff Buckley --- though lately more Gorillaz, 90's hip hop)

"When John plays.. everyone stops to listen. He's just got that thing and we are just scratching the surface with his talent." - Jason Rockman (DJ for Montreal's leading rock station CHOM 97.7)

Johnny's lead many sold out shows, including headlined gigs at the famous Montreal Jazz Fest and Folk Fest; shared the stage with acts such as Schoolboy Q, Lord Huron, FKA Twigs, Chet Faker, Run the Jewels, the Kills, and many others. With no team, label, Spotify playlist placements or significant social media presence Johnny has garnered over 200,000 organic views on YouTube (from 2 official videos) and over 777, 000 plays on Spotify. A true underground gem.

Website

Expertise

Interests

Location

Montreal
---
Recent Submissions
I am digging this. It's like Gil Scott-Heron, the Beastie Boys (beat wise), Souls of Mischief, Funkadelic, and Run the Jewels collaborated on a track. This is super dope. I can hear this on a soundtrack for a documentary or even as part of a show the likes of the God Father of Harlem. The track is fire, and the message is relevant and potent. I also like the rapper's voice and the tone. The sing-song hook is a bit too in your face volume-wise, but outside of that, I think this song has impact and flavor. 
catchy beat keeps the listener engaged while the poignant lyrical flow shares a real message.
Good stuff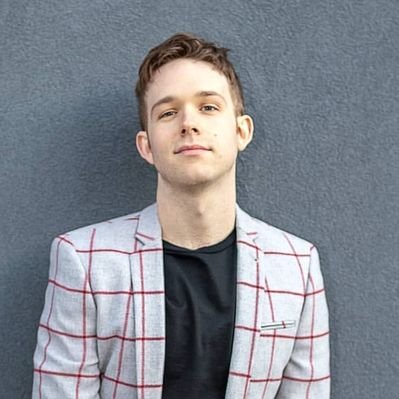 I think there are a lot of really amazing ideas in this song, but I'm not sure they all worked for me. I still think this tune is really interesting and cool, but perhaps a bit of editing could be helpful in the future. Just my two cents! Really good job with this though! Love the rock beat and the hip-hop vibe, as well as what you're saying.