Blake Wisner
---
Recent Submissions
You're a bit of an enigma! No info at all, and nothing on your SoundCloud profile.

Vocals are great, if loud, in the intro anyway. Whoa! Love the groove. Vocal bits are still a bit loud for my tastes. Those keyboard licks are magnificent!

Ah, I found Hubstcy. That explains the amazing production!

Structurally this is a bit hard to follow but I really, really like it! It inspired me to immediately hit play again.

It's weird that what feels like the verse is smack dab in the middle of the track, and never comes back.

Anyway, hope that kinda sorta helps. I'm not sure what you're looking for.

A couple suggestions for future Fluence submissions:

1. Include the lyrics so we can follow along (I understood them just fine, but wasn't always focused on them)

2. Include a short, catchy description of the song or act that's easy to copy/paste for social media sharing. That way we don't have to strain our brain coming up with something clever, and you get to choose how you're presented to the world.

Thanks for the submission.
This is the kind of music that I like to listen to for pleasure. Great vibe and production.
Can't really fault the execution in any way. I think this has great commercial appeal.
As a bonus you could look at adding a bridge. Something that takes the listener on an additional journey. 

Don't really have advice on promotion as that is not the world I work in.
Switching gears to my specialty that is licensing/sync: I believe there is potential here for advertising spots.
If you have a label I'm sure they will explore that. Otherwise, try to find a sync agency that specializes in advertising.

Best of luck. Keep up the great work and I look forward to hearing more great music from you in the future.
Thanks so much for your submission! This is a fun song. Definitely could see dancing to this in a club or concert (once COVID ends and real concerts in clubs become a safe thing again). As far as the ideas and the structure, I have little about this song I would suggest any changes for, it's pretty tight all the way through. The one note I have is on the vocal melodies (and/or samples). My only comment would be that those vocal lines have almost too much effects on them. I found myself straining wanting to hear/understand the words in then. Other than that though, a really great track! No other notes I could provide.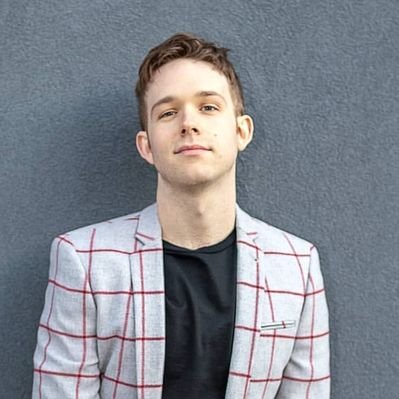 This track is very, very cool. I love weird, glitchy eletronic tunes, and I think the vocals paired excellently. The entire production is handled expertly. I'm not sure how large the audience is for this type of music, but I think some electronic blogs could catch on to this, as well as others from the same artist, if they're of the same caliber. Well done!
This is interesting. Love the production and vibes. Kinda The Weeknd, kinda Burial. The only note I have is that I wish it was a bit longer, maybe with a bridge into some extended dance beats. 

Let me pass this around my people and networks to see if it can get any traction, okay?
Nocturnal synths and charismatic vocals enthrall in the opening moments. The steady emergence of backing vocal sampling alongside synth arps builds to the momentum upon the rhythm section's emergence. "Moodlighting" struts a savvy production and aesthetic from the get-go; the vocals thereafter dazzle with a balanced mixture of raw pop emotion and effect-laden electronica. The "falling just to break down soon," refrain plays with a particularly emotive and melodically infectious pull. Thanks for sending this; please give me a shout at mike@obscuresound.com when this goes live, and I'll be sure to share. -Mike