Hergeir Staksberg
---
Recent Submissions
This is wonderful! I'm a fan of this sort of atmospheric music and you've done a great job with this track. No notes from me at all.

Let me share this with my network. Let's hope that you get some nice traffic. 
I was surprised how much I liked this. Not normally into stuff this cute and poppy but it was fun. You've got something here, don't stop. 

I hope that cat finds true love.
Hi Hergeir! Thanks for submitting Love Me Tinder. I loved the sound and overall style. The concept of the song's lyrics are a bit quirky, but it works. I think fans of this style of music will absolutely love the song. Great work, keep it up!
Fun song with a heart pounding beat. Even funner when you absorb what the song is really about.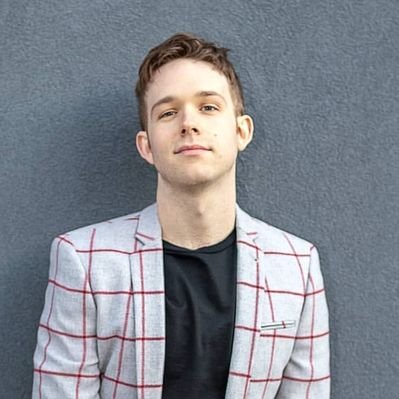 I liked this, but it didn't do quite enough for me to really stand out. I think it needs a little something more to really pop. I am not a producer, so I can't say specifically what that would be, but I encourage you to continue playing with it. However, this is just my opinion--I'm sure your current fans would say it's perfect, so take my suggestion with a grain of salt!
The Faroe Islands? Cool! I don't hear of a lot of acts from that part of the planet. 

Here's my only criticism of the song: It's too short! I found myself enjoying it so much that I was disappointed when it ended. Seriously.

Tell you what: Send me a high-quality MP3 and a three-line bio and I'll do what I can to get the song some feature radio play here in Toronto. Use alan@alancross.ca