Matt Dorgan
---
Recent Submissions
This is also good! It's got a middle-90s alt-rock vibe (very good in my books) with solid production and performance. Maybe I can give this one a play on The Edge, too, after the record comes out.

You know the drill: A high-quality MP3 to alan@edge.ca along with a three-line bio. Include the bit about the guy losing his wife to the pandemic. Cool?
I really dig your style. Powerful riff, cool vox, tight guitar solo. The message is clear and it resonates with many of us. I am so sorry for your loss and I hope your music brings you some light out of the darkness. This is a rocker that is meant to play live, so get out there and play. These days you have to grow an audience organically more than ever. Start locally, then regionally, and so on. If the fans are there, the right people will notice and help you take it to the next level. Keep em comin and best of luck. Cheers.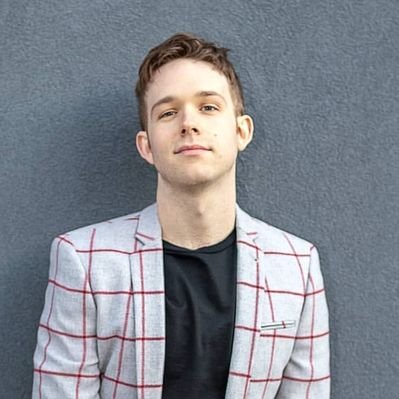 I like this, but more importantly, I understand what this is, who you are as a band and who you're trying to reach. I don't know this area of the rock world well enough to say how well this specific song could do, but it seems like you have a good sound and that someone in that field, such as a label, might be interested in your sound. I'd suggest simply creating more music, and also make sure you're always looking out for the highest-quality production values.
Whoa. I like this. A lot. GREAT production.

If you send me a high-quality MP3 along with a three-line bio (including where you're from) and I'll get this some feature airplay on 102.1 The Edge/Toronto. Use alan@edge.ca