Renu (Reins) Gupta
Bio

My background in music stems from playing the piano as a child. Singing began as karoake on the SMULE app, which has lead to songwriting and composing as a way to express myself and process different life experiences.  I've written 4 songs in the past year. Can't get enough-  I'm hooked!

Location

East York
---
Recent Submissions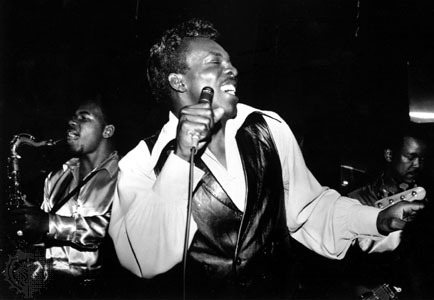 A love the pop feel to this track. Great vocals and relevant lyrics. Happy to add to an upcoming playlist and spread the word. Great production too. Thanks for sharing!!
Cool and interesting sound. The staccato vocal delivery really grabs attention.
A unique song that could grab the alternative sound waves. 
This is really good. Beguiling vocal, interesting lyrics, unexpected chord changes, catchy melody. 

Send me a three-line bio and a high-quality MP3 to alan@alancross.ca and I'll see what I can do about getting you a spin on the radio in Toronto.