Isaac Nightingale
Title

music

Location

Moscow
---
Recent Submissions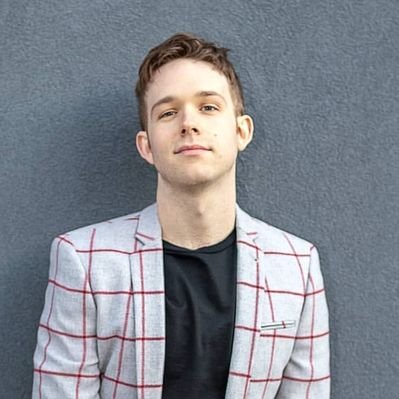 One of the better songs I've been sent here. It was very well done, and I appreciated everything from the production to the expert-level spacing on the songwriting to your vocals, which I found really interesting. Excellent job here.
This is REALLY good. Nice work with songwriting, performance, and production. Wonderfully atmospheric. I hope you're considering how you might licensing this for some kind of sync opportunity. I can see this working well in film or TV.

Tell you what: If you send me a high-quality MP3 after the album gets released, I'll see what I can do about getting you a radio play on 102.1 The Edge/Toronto. Use alan@alancross.ca. 

Oh--and send me a three-line bio so I can talk about you.