Sahana Naresh
Title

Sahana Naresh

Bio

Sahana Naresh is an Indie singer/songwriter, born in Chennai, India.  She currently travels between Seattle and Chennai, India pursuing her dual passion of soulful Indie music and classical Indian Hindustani vocals.
Born into a family of musicians, Sahana grew up viewing the world through melody and the mesmeric strings of her father's Veena. Her uncles were behind the pioneering 70s Indian rock band Human Bondage, and she was no stranger to impromptu music and singing sessions at home.
Sahana's love and appreciation for music and life is as much cerebral as it is spiritual. Her curiosity and exploration of the human mind led her down the path of psychology, then to Microsoft at Seattle. She was a founding member of the band Treble City, performing at coffee shops and bars as a part of Seattle's thriving music scene. 
It was during this time that she first got a taste for Hindustani music, one that, like her, began its journey from India. In the last few years, she has performed in Hindustani concerts across Seattle, Portland, Chennai, and Bangalore, accompanying her guru during performances and music workshops.
Sahana grew up listening to an eclectic array of music genres thanks to her family - Carnatic music intertwined with 70's rock and roll influences like The Beatles. She fell in love with artists such as The Strokes, Sufjan Stevens, Regina Spektor, Jack Johnson and Norah Jones for their energetic sound and versatile vocals. Her style is anchored is a laid-back vibe layered with subtle harmony and textured vocals that give her music a rich sound.

Website

Expertise

Interests

Location

India
---
Recent Submissions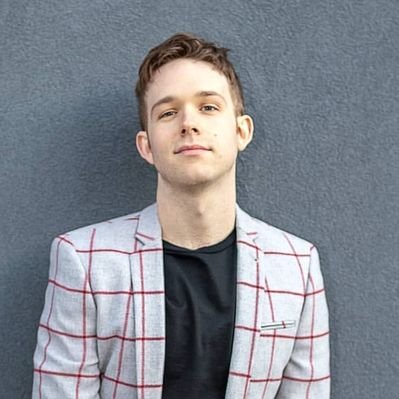 I love everything about this. It's incredibly sweet, and your voice and your performance perfectly match the tone of the track, the music itself and the video. I love your voice and the simple playing. I'm not sure where this would go in today's music ecosystem, but I wish more people could hear this. Will definitely be sharing!
"Milky Hands" is a loving, melodic success. A breezy acoustical charm complements a lovely vocal lead, lyrically conveying a sense of adoration and celebration of parenthood, aesthetically reminiscent of Little Joy. "This world, how will it treat you," vocal turn plays with melodic pull amidst the wordless backing vocal touch. An enjoyable effort throughout. I just added the track to my 'Best of June 2021' playlist on Spotify. Thanks for sending! Since you noted wanting help with promotion, feel free to send me an email at mike@obscuresound.com -- am happy to elaborate more on my PR services' rates, successes, and strategy. Thanks again for submitting! -Mike
This made me feel so warm and fuzzy inside, it really is a sweet song. I love your voice, it's pitch perfect and delightful to listen too. And your little girls so very beautiful. I don't know how any parent could not be touched by this endearing song.
This is a lovely track! Very sweet and a nice, chill summery tune. As far as promo, I would look at 2 avenues: finding music blogs that cover similar music and sending a link/info (the introductory info you provided here on Fluence is great!) to the editors to see if they'll do a writeup about it, and also I wonder if you could get some promotion through mom blogs/social media? I'm not tapped into those channels but I think the sentiment here is so relatable that I think a lot of parenting-focused sites might pick up on something like this!
An excellent track with a heartwarming video. I loved it! A beautiful message, all in all. If you can upload it to the Amazing Radio website (amazingradio.com) I'd be thrilled to play it on my show. I'll also make sure I give it some support on my regular Spotify playlist as well.
Very beautiful song. The listener can feel the emotion in your laid back vocals. The ukulele does add a nice element to keep the song cute and gives it a kind of beach vibe. 
We will share it on our socials.