Ron Kadish
---
Recent Submissions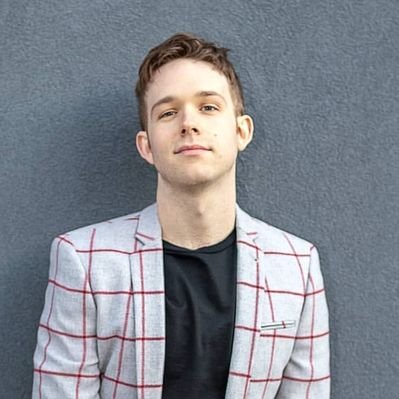 Very cool. This song is a complete vibe. It didn't quite feel...premium? If that's the word? Something to take it from rising musicians to something you'd hear coming out of a major. Perhaps mastering or mixing? But the style and the substance, it's all really good, and I love that it stands out from everything else I've heard on this platform.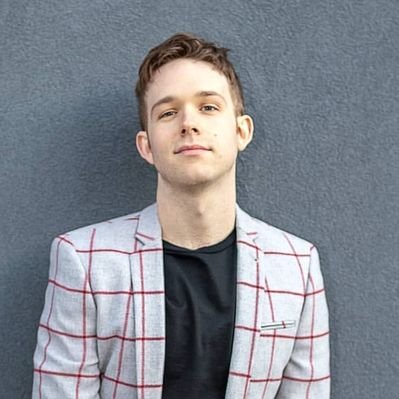 Really well done! I like the song, and I love the video you put together. This is how you do a video for not too much money!

I especially enjoyed the female's vocals at the end, which took this to a new place. Great job.