Simon Burgess
Title

Mr

Bio

I front the Best of British Suicide (The BOBS) - founded on the belief that there is yet to be invented a genre that wouldn't benefit from added sarcasm. Starting out in punk and rock n roll, their mission will now be to traffick the spirit of that music straight to the heart of every other style under the sun - at great cost to ourselves.

Website

Expertise

Interests

Location

Brighton
---
Recent Submissions
Cool sounds here, reminds me of Modest Mouse and then goes into a more goofy They Might Be Giants sort of vibe. I think it could do well with fans of quirkier indie rock. 
Thanks for sending this across. I like it. Definitely getting The Cardiacs vibe. 

Watch out for a blogpost about this coming from Sonic Breakfast soon. Could you tell me more about the Clutterclan collective? 

Best,
Sean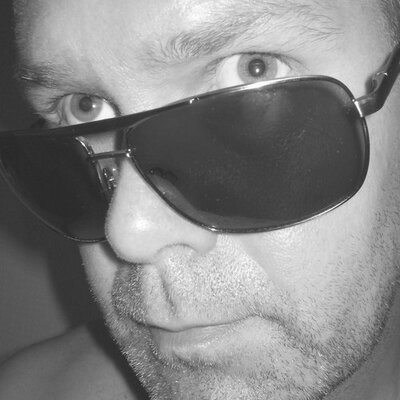 Cool, fun great video! To be honest the music´s not really what I normally listens to, so I might not give fair judgement. I think though that this could be a party hit, but the song suffers from it´s many changes in tempo. Like do you want to talk or do you want to rock, if you see what I mean. Keep up the good work!