Annalisa Giolo
Title

Inanna

Bio

INANNA is an LA-based singer, bellydancer, environmentalist & animal advocate of Italian origins.

Inanna reinvents environmentalist music in an art-pop project dedicated to the Earth and all its landscapes and life-forms, through a mesmerizing collection of future-oriented pieces. Her passion for Nature, animals, alternative music & Middle Eastern sounds has given life to a unique and genre-bending eco-ethno-pop sound. The interactions between humans, technology, animals and Nature are being witnessed and given a voice, bringing a hopeful message for possible futures on Earth. Inanna's music is a contemporary cathartic incantation of an enchantress, a cyber-priestess standing between Nature and Culture, light & dark, old & new, feminine & masculine, melting together in unique atmospheres. 

​

Inanna's mission is to deliver, through enchanting soundscapes and an innovative mixture of ancient and contemporary beats, a message of peace, environmentalism, respect for our planet and all its creatures.

Earth is what unites us all: it is our home.

This project aims to give a voice to Nature in the age of the Anthropocene, to animals in the age of massive animal exploitation, to more feminine and more empathetic perspectives in politics to promote better care of the Earth.

Inanna wants to shape hopeful visions of the future in a time where everything seems to be slipping through our hands.

Inanna's upcoming first album "ACROTOPIA" (2020-21), which will be released in 2 volumes, is dedicated to all futurists, visionaries, nature lovers, and to all alternative world music lovers with a green heart.

Website

Location

Los Angeles
---
Recent Submissions
Fantastic video. Multiple great visuals. 
The emotional vocals push forward the meaning of the song well. 
Keep connecting with the community to build a raving fanbase.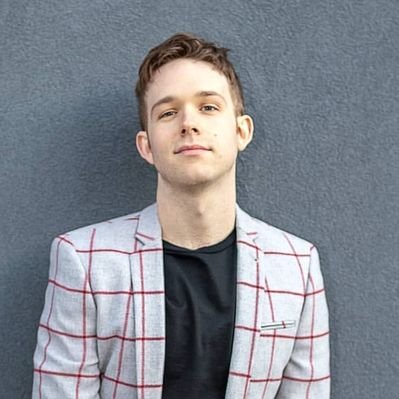 Well done with this. You made a video that I hope didn't cost you tons of money, but it looks great. The song really stands out as something interesting, and you clearly have a voice and a viewpoint all your own.