Big Zvch
Title

Upcoming Artist and Songwriter

Bio

There are many ways you could describe fast rising rapper and singer Big Zvch, but "normal" is not one of them. Born Zachary Tyler Mehaffey in a small town outside Asheville NC, Big Zvch's sound is best described as a blend of Lofi Carolina Pop Rap exploring life, love, and purpose. From a young age music had a deep impact on how Zvch viewed the world. Through music he felt connected, seen, and like he wasn't alone attributing artists like the Red Hot Chili Peppers, Eminem, Tyler the Creator, Mac Miller, and Rise Against as personal influences. Big Zvch is using his own music to connect with people in a similar way by creating art that shows how human we all are.

Website

Expertise

Interests

rap, hip-hop, indie pop, singer/songwriter, music, art, lo-fi, entertainment, film / video, pop culture, coffee

Location

North Carolina, USA
---
Recent Submissions
I'm not a huge fan of lady killer tracks like this, but you got talent.  This is written well, and the melodies are on point.  I think mix wise there is a lot potential, maybe a little auto pitch correction would help this.  But this is not the hip-hop that I really promote. I prefer lyrical underground/conscious music.  You got a lot of potential as a song writer, keep making music.
You gave me that feeling of an Outkast vibe. Love the guitar and the overall flow of the song.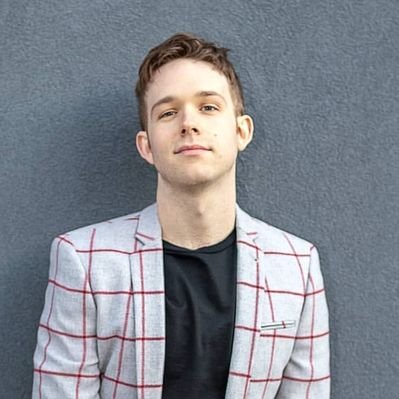 While this sounded a little too amateurish to perform well with the masses (in my opinion), I liked your flow (most of the time--there were a few lines that were a little clunky), the lyrics, and the overall message of the song. It was sweet and you delivered it well. Good job!