Niamh Watson
---
Recent Submissions
Smooth beautiful voice (amazed Niamh is only 16!). Sweet summery song that creeps into your head.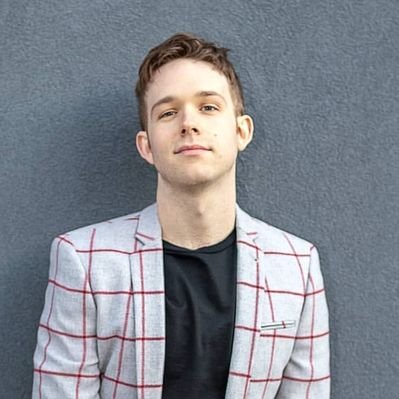 Everything about this song is so pretty. Your voice is perfect for the style of the track and the songwriting, and it all works. My only suggestion might be to somehow better the production quality, though I imagine it all may have been an artistic choice. 

Either way, great job!
Hi Niamh - really liked the song - has some Sade ish vibes to me.  Love your voice - it's signature, intimate and really sells the song.  Really great song too.  I would say if it's one thing that could be improved - it might be looking at if there is a "2nd melody" or the "signature riff / figure" that additionally sell your song.  Even in Sade's "By Your Side" or "Smooth Operator" (the saxophone riff) there's an additional subtext going on that can hook your listeners - feel that there's a huge thing there to look at - I've also wrote about 3,000 words on it here if you want to check it out.  https://www.benjamingroff.com/blog/2nd-melodies-aka-the-riff   Really nice work - but for my properties, blog, publishing / label - i'm looking for just a touch more reactive, indie pop, uptempo songs.  But I hope this was helpful - there's a huge take away there I think worth looking at and find the "greats" are always using "2nd melodies"