Terra Garman
Bio

Singer/ songwriter, author, artist.

Location

South carolina
---
Recent Submissions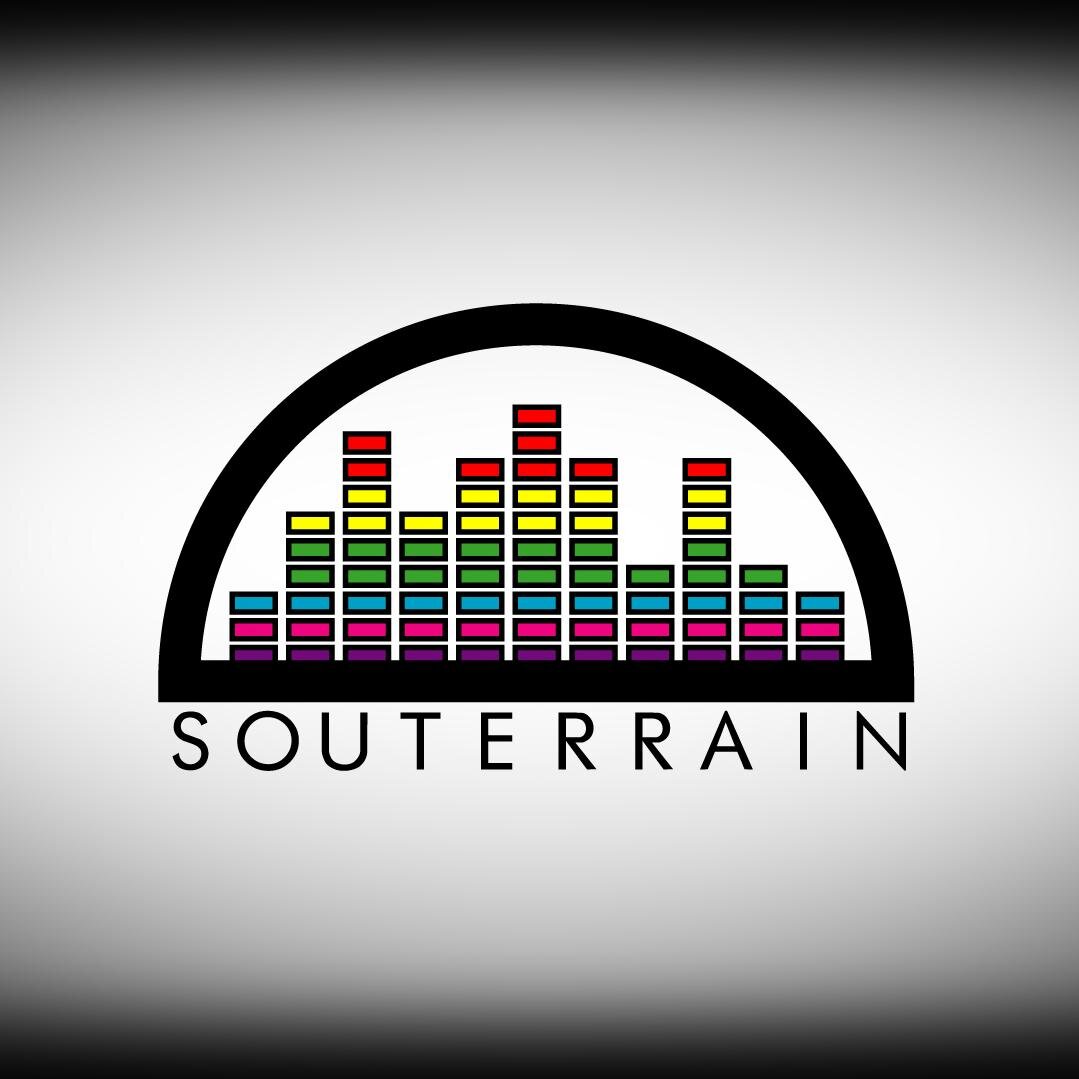 Hi Terra, thanks so much for sharing your work. This piece is definitely unique! The distortion and reverb on your vocals are way out there and different than most things I have heard. It feels somewhat psychedelic and the off key dancing constrast with the guitar chords makes the listener have to work quite hard to grasp your words. Although your submission does say mastered, the end of the track just cuts off so just as a side note to make sure you revisit that before releasing it out. The reverb and mix down against the guitar may also need revisiting as it doesnt sound aligned, they clash a bit too much. Around 0.49-0.51 your vocals also just cut out so not sure whats happened there with the edit? I think it has its place but will be an acquired taste for some. 
In regards to promo of your work, I think firstly you need to get a goal in mind as to what you want to achieve. Whats your plan? Do you want to make music for fun, play live, create, make it 'big'? What do you want to do? Once you have an idea of that then you can align your work against that plan. Be honest with it as well, most people just enjoy the ability to create art and share it with the world without expectation. If people resonate with it, great, if they don't you still have that life experience of creating a piece of art and being happy with the final version. 
When you are ready to put stuff out, check out submithub for making your sound get onto music blogs. People use blogs so a renowned brand can tell them what is cool and what to listen to. Finding your way onto those platforms is a great first step. It requires some admin but you will reap the benefits weeks or months into the future as people find you.
At the same time you can use community and online radio to push your sound out. At this stage you're just looking for regular plays from other places and new ears. The submission process should be similar to submithub, find the station you want to be on (eg on the tunein app you can search a station that fits your genre) and then do the admin behind it. Its likely going to be sending an mp3 file or a link with a bio and any social media links. It may also be an idea to send them your track 'Venue' as well so they can pick.
I think social media will also play a part here, having a good bio that people can connect with will allow the listener to check you out as well as your music. They can then choose to go on that journey with you based on whether they connect with your story. People love a good story.
When we are a bit more back to 'normal' re gigs and events etc, collaborating with others is a great dual purpose activity. Not only do you get to create with someone else but if you write, produce or feature on someone elses track, they're fans and listeners will wonder who you are, and subsequently check out your stuff. This is a great way to get on support slots as well with other artists, when they play, you play and you open yourself up to new ears every time which is promo in itself. 
Conscious that there are a few things here admin wise to do so make sure you dont let that overtake your creative side but a good balance will help you see the fruits of your labour. All the best and good luck!