---
Recent Submissions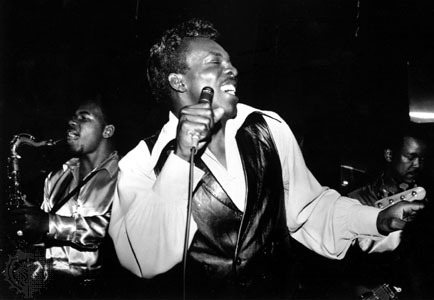 Nice vocals and a sweet beat. I like the video...reminds me of better days. The song is well produced and solidly played. This track will keep you movin' and groovin' for days. Great stuff and thanks for the share!
Definitely has a catchy groove and solid beat. The vocals are mixed very well.
The horns mix it up a little. The song may appeal to an older crowd trying to hold onto their youth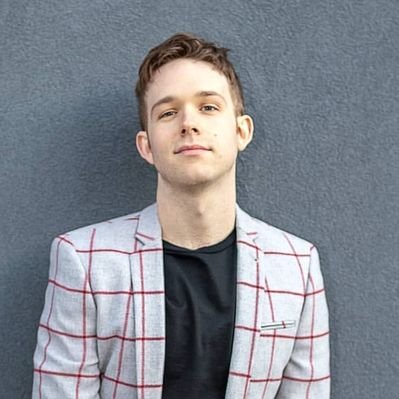 I can't say I'm really here for the video (which I know can be really tough to make), but the song is great. You have a serious talent for creating hooks and for slick, unique production. I'd love to hear it turned up just a bit, and perhaps mixed or mastered a little more...professionally? (not sure the word to use here), but other than that it's a really cool track.