Kiani Alexandra
---
Recent Submissions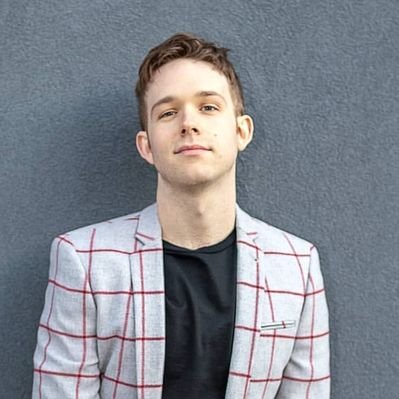 Very cool track. I was really into it, and I can see many others feeling the same way. Keep going and see if there are ways to make your music sound even more premium--maybe mixing/mastering/engineering? If this went up one more notch I'd say it could really hit the masses.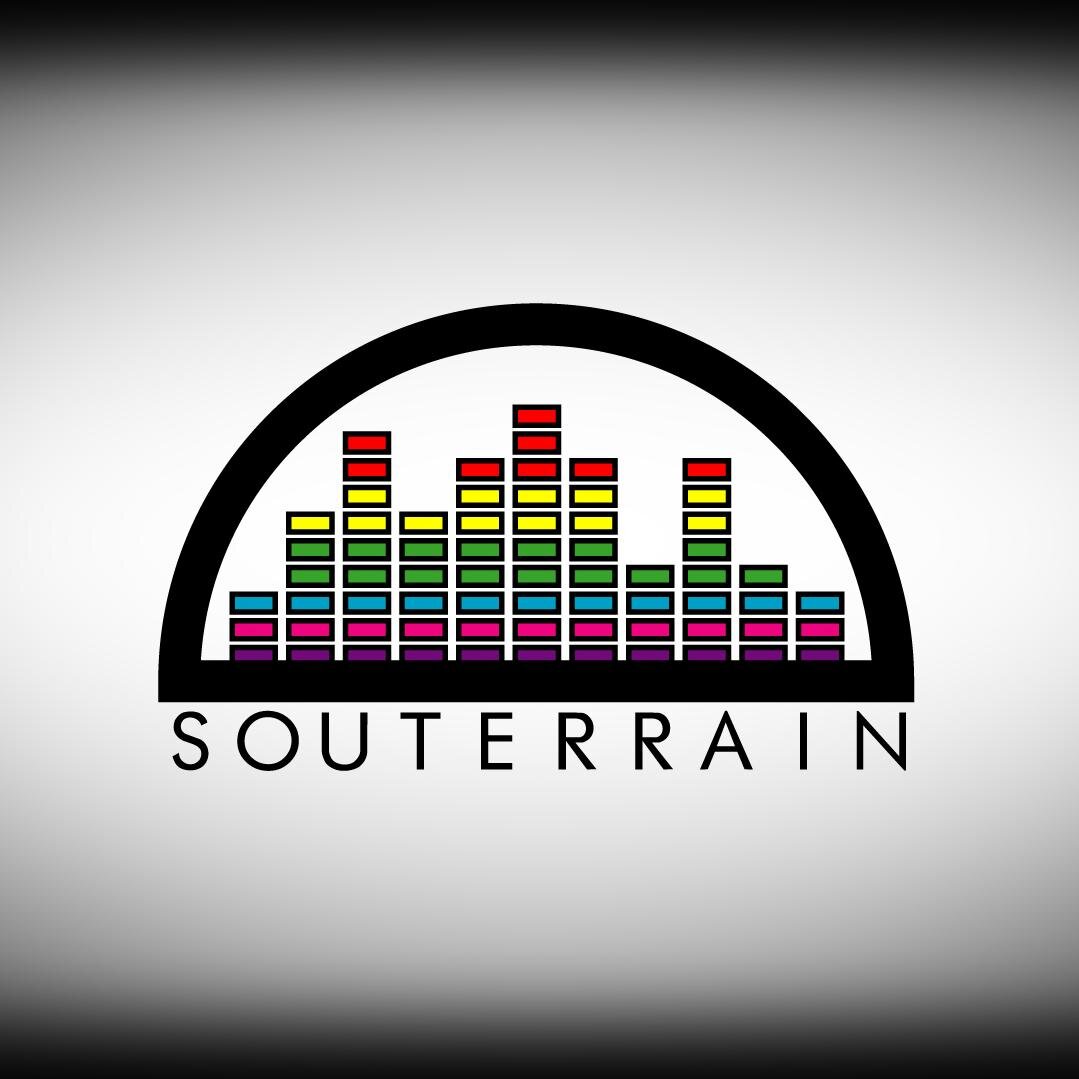 Hey Kiani, thanks for sharing. Enjoyed this track, i love a dark underlying bassline / synth mixed with delicate and sweet female vocals. Its that mix that drew me to the Timbaland / Aaliyah combo in the early 90s. I think the overall layout of this track is super professional, everything about it is quality, the wordplay of your lyrics, the build intro, subject matter, variation in delivery and connectedness of the words together knit really well. Massive thumbs up from me. Well done! One very small thing I would have liked is a bit less of an abrupt ending as it contradicts the start which is a slower build but maybe a classic fade out would have worked well here. I got really into it and there was still a lot happening for me so maybe one to consider in the future. Posion Ivy is a banger as well by the way. You've definitely got something.
In regards to promo, theres quite a bit you can do yourself to help swing that pendulum and build momentum and as an unsigned / up and coming artist I think its great to take some ownership of the process so you can understand what works and what doesnt. You also learn loads about yourself in the journey.
Submithub - You already know this but creating the art, is the start. You need to get it out so people can listen to it. Then they can choose to engage with you based on the quality of your creation. Head to this platform to gather a large amount of music blogs and send your track to them, build a catalogue of blogs that fit your sound and submit away. There will also be loads more not on this platform so also do your own research for blogs like earmilk, stereofox, pigeons and planes and send to them. Maybe aim for 25-30 submissions right now its being prolific, not perfect. Just take action, dont ovethink it. 
Tunein / Radio / airplay - To accompany the blogs, traditional and online radio play is firstly a dream for most, (mama my song is on the radio!) and secondly its a lot easier now again because being proactive and submitting songs is how most stations find new songs to play. Find stations that are aligned to your sound, across the world, and research how to send them your song. It will likely be an online mp3 / link submission so get on and do that. Maybe offer to do a phone interview as well? Maybe the same volume as the blogs, you decide.
When things start happening, its key to share these with your followers. This builds the connection you have with them as it strengthens their choice to take the time and attention to listen and keep an eye on you. If you show them things are moving, they feel right that they followed you at the start. 
I honestly think you're one of the better artists i've had the pleasure of reviewing on here so take a look at the paradigm booking agent website, they have a page of new artists they have signed. Speak to them. reach out, see if you can collab, there may be your new fav artists in there and no one knows about them yet but clearly the industry does. They would have been highlighted as special, and you need to be as well but its all about physical and virtual proximity, the closer you are to exciting up and coming artists, you become the exciting up and coming artist. Look up the law of attraction. 
Conscious that these things are quite admin heavy, so make sure you dont spend too much time on this and not create but dedicate some hours to this, you'll see the fruits of your labour in the days and weeks ahead. 
Listen to others - Expand your knowledge and listen to other artists and you may get some new ideas, here are a few I would recommend from the UK, Danny George, Latir, Intalekt (has his own radio show as well), Marie Dahlstrom, Naked Eye, Carmody, Blue Lab Beats, Natty Reeves, Simon Jefferis, George Holliday (he is also worth following as he has just signed to a label deal and has documented everything), Sam Wills, Jords, Olu Bliss, Petrie and Raveena. Also take note of who they work with both from a musical perspective and industry perspective. 
Anyway i'll stop there as thats quite a bit to be getting on with, hope that was helpful and thanks again for sharing, you've got a new fan in me (followed on insta). Good luck and let me know how you get on. All the best! Chris

I think what I can give you here is big encouragement.  I LOVE the timbre of your voice, vocals and harmonies.  I want to hear more, but I am not drawn to the production of this track, or the melody/lyrics, until about 2:40 in, when it repeats the chorus. That draws me in, but not soon enough to consider adding to playlists or mixtapes.  Interestingly, same with 'Ashby' -- not drawn in until about 2 minutes in when listening.  Not sure why, just an observation.  Would recommend you take advantage of every tool the streaming sites have to help you as an emerging artist, both Pandora and Spotify have many, and they blog about them, they're available for free.  Great artist tools to build engagement and a fanbase.  Work hard to get your music out there yourself right now.  Hope this is helpful, thanks for your submission, good luck with your music!