Etienne Rosas
---
Recent Submissions
Hey The Revies - thanks for the lyric video to check out.  One thought right off the deck.  I think as a lyric video - the text could really be 3x - 10x bigger.  But maybe the subtitled thing was what you were shooting for.  Usually you want a lyric video to shed the light on the lyrics but i found my eyes going back and forth between the actual video content and the lyrics.  Just a thought.  As far as the song - I think it's solid for sure.  I'm not sure it's something right now for me that fits in one of my platforms.  I do have a tip to check out on writing 2nd melodies - aka the riff.  ESPECIALLY if you're doing rock based music.  There's more on that here and it might be worth exploring / helpful.  https://www.benjamingroff.com/blog/2nd-melodies-aka-the-riff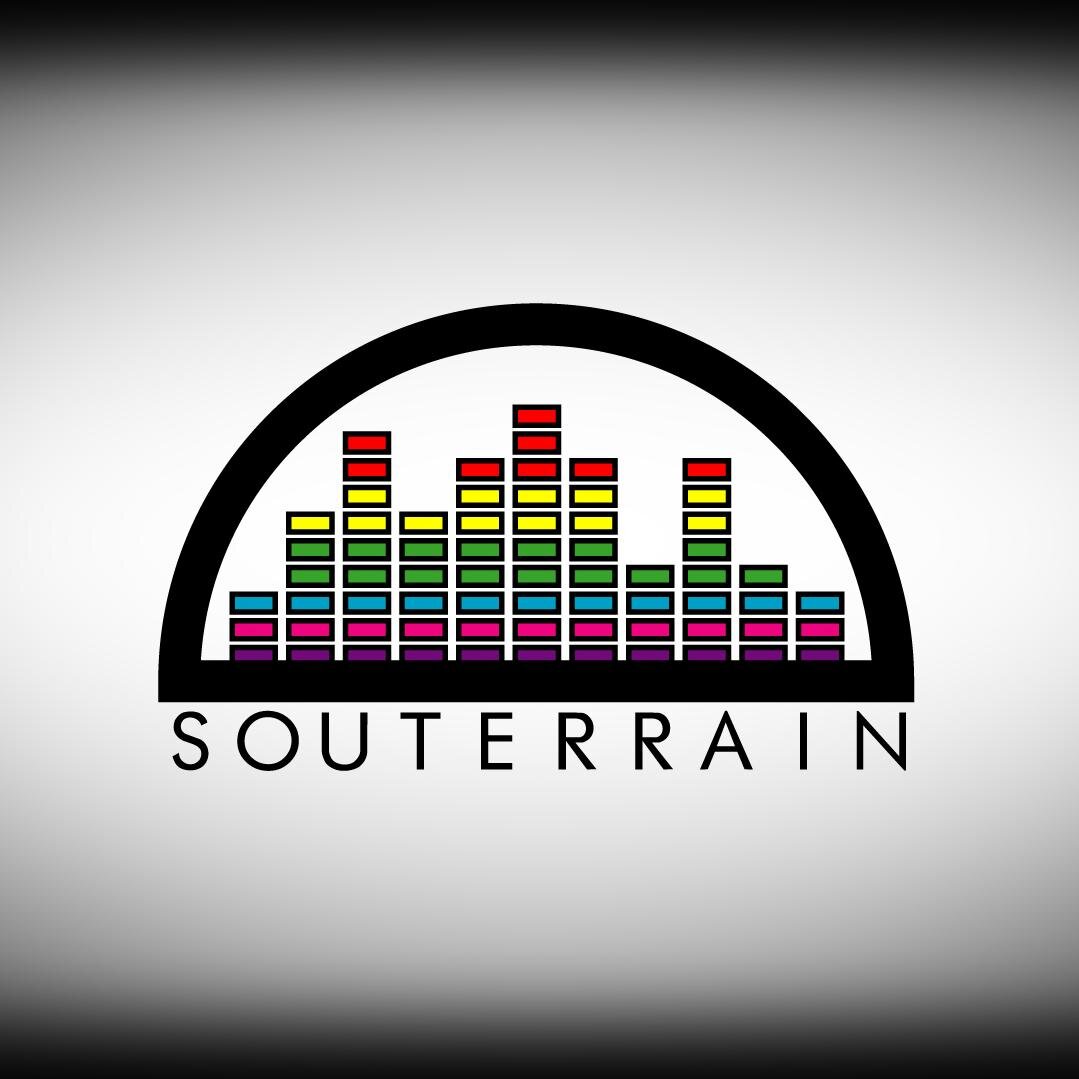 Hey guys, thanks so much for sharing this track and video. I thought it was decent and enjoyed it. The structrue of this track is well put together, it gives plenty of rock for those who are looking for it and also enough space for the thing to breathe and lyrics to come through. I also really appreciated the retro looking visuals, they added a different lense to it all. Good work guys.
In regards to some promo collab advice, i'll list out a few things you can do on your own with little / no cost and then some collab opportunities that you can proactively get yourself.
Blogs / Radio play - very limited people will know about your art unless platforms tell others about it. The classic music blog and traditional radio play are still a great way to get into peoples ears. Try the submithub platform for a bit of a one stop shop in regards to submitting your tune to a number of blogs at the same time. You can choose which ones you want based on genre etc. On top of that, do some research for blogs which are not on that site, earmilk, stereofox etc. After a decent afternoon researching you should have 25-30 music blogs that you can submit this to. Go ahead and do that and see what you get back.
The same goes for radio play, internet stations and community stations around the world. Tunein as a good place to start here. The same approach with the blogs, spend a few hours researching stations that fit your sound and look up their submission process, it should be pretty straight forward, online mp3 or link that they can review and decide whether to play it or not. Those fresh ears can then choose to listen to you and engage with your platforms, which should be clean, include information about you guys and up to date. The last thing a new music fan wants is to connect with a new artist only for them not to have any avenue to do that.
Get on as many musis platforms as you can, soundcloud, lastfm, bandwagon and of course the mainstream spotify, pandora, deezer etc. We need to find you, so make yourself available.
In regards to collab, these are mostly done through opportunities that present themselves by people you know or would like to know / work with. Some people like to create together and their contact details are readily available so take advantage. Again some more research required here but who will be playing at venues near you in the future? Who has played at venues near you in the recent past? Who are you associated with on spotify (the people also listen to.. section). What are they releasing, who are they working with, do they have management / booking agent? Collecting this information gives you a landscape of the industry and a list of potential contacts where you can reach out to and do something. 
The booking agents I used to work with would also have a plan for their artist to play at certain gigs, support certain artists and feature in certain publications. Find out who some of the bigger booking agents have recently signed (Paradigm) and research their history. Who has produced their tracks, who writes with them, mixes their tunes, where they rehearse etc. When live music is live again, follow what they do, see what happens and align yourself with them. Maybe even reach out and collaborate early so when they blow up, you will get the blow back. 
Bottom line with your art guys is to enjoy the process, enjoy creating and playing music. Its a privilege to be able to make music together. Understand what success means to you and be really clear on the things you are going to do to achieve that. Hope that all helps get you on the path, be open to opportunities and go get what you deserve. All the best!