Neal Critchley
Website

Location

NSW Australia
---
Recent Submissions
This song is solid all the way through.  This is a great song.  I love the vocals and instrumentals.  It is a great song.  I would love to play it on the station. 
Good groove. I like the build and the feeling of a room full of sound. 
The very start is a little abrupt and choppy. I t may just be because of the video. Look in to it.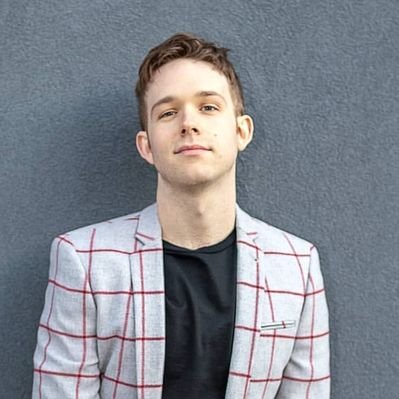 VERY cool! The video is also a great example of how to post a visual that doesn't require a huge budget. Great job!