illexotic
Title

illexotic

Bio

SF Bay Area-based illexotic is the "electro-hip-pop" duo consisting of Xicana singer/flutist Corinita, and Pinoy rapper/pianist Josh. Love, positivity and empowerment is the focus of their self-produced music which blends electronic with acoustic. They released their debut album "Resillience" in 2019 and are now actively playing shows, creating engaging online content around mental health & community involvement, and releasing a steady stream of music.

Website

Expertise

Interests

hip-hop, electronic, pop, house, trap, instrumental beats, electro pop, experimental electronic, lo-fi, pets

Location

SF Bay Area
---
Recent Submissions
it's cool, sounds good. i would recommend more vocals before the bridge section at the end, full verses would be a good look imo
Clap-laden percussion and suave vocals build an interesting intro, driving to the electro-laden drop around 46 seconds in. Here, the spacey, gyrating synth backing combines with a spirited arp to produce a lively, dance-friendly aesthetic. "I've been dreaming of your love," the vocal sing with convincing allure, book-ended by the infectious electro-minded assortment. The result is an effective, hypnotic electronic success that should resonate especially well in the house and club scene. Both on its own and through imminent remixes, I see this track finding success within house-minded outlets and radio. Thanks for sending this over! Since you marked needing help with promotion, feel free to email me at mike@obscuresound.com if interested in my PR servicing's rates and success stories. Thanks again for sending "Youphoria"! -Mike
This is really nice! Upbeat and also mellow at the same time and the title really captures the vibe of the track (and makes me wish I was at a club or summer music fest instead of at home). The production here is super clean and polished, I'm really impressed. The only advice I would give is maybe have more of a volume build-up in the beginning, to give it more of a dramatic intro. It almost feels a little like it's starting mid-track. But really, great job!!
Solid, energetic bassline and a nice buildup. I like how the track keeps it simple, groovy and keeps a building momentum throughout. Solid engineering, nice drops and just enough vocal to tie it all together.  The last minute takes the first half and breaks it up nicely into little overlaying slices with some extra razzle dazzle. Nicely done, enjoyed it!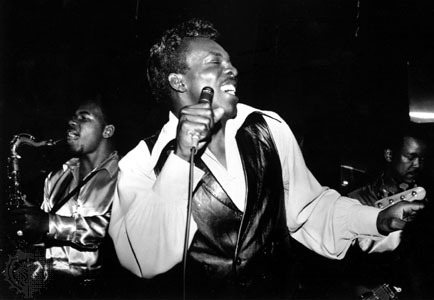 A chill beat that is a slice of "Youphoria." Great work by Illexotic and I will happily add to my Perfect Work Playlist on Spotify. Thanks for the share.