---
Recent Submissions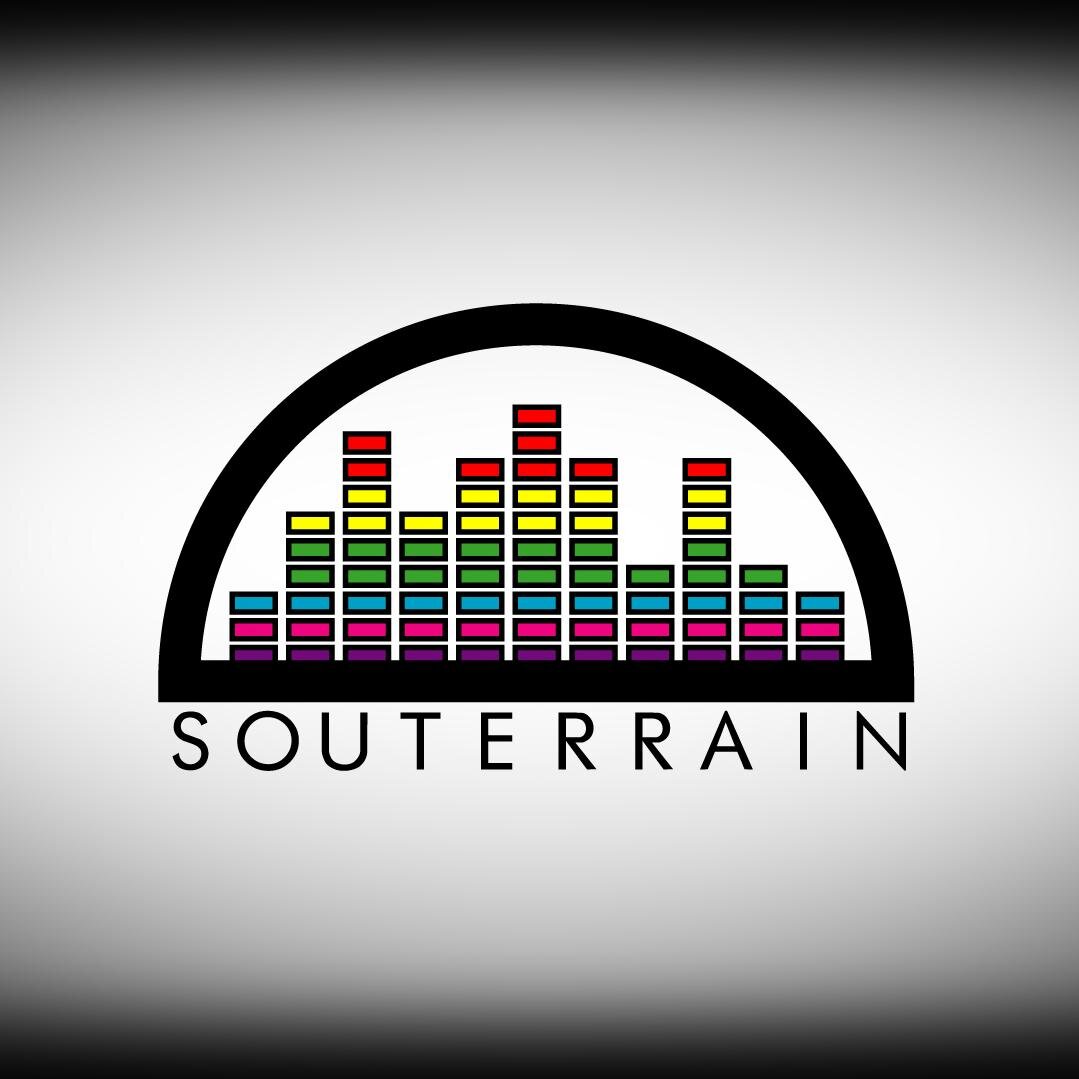 Thanks so much for sending through, this is a fascinating piece and from the first verse I was in. Structurally, i really enjoyed it. The pace was steady as though you were holding my hand through the journey, guiding me and showing me things, pointing out stuff. The interjection of the fuzz and almost aggressive guitar are like speed bumps making that journey a more challenging one and not as easy and free as first seemed, which is very good by the way. It broke the whole thing up nicely and although the song is over 5 minutes, and probably could have gone on longer as the start is straight into it, it didnt feel like a drag. Probably what I would say is for the book ends of the song, how can you ease the listener in and out better? Both felt a bit abrupt on first listen. If that was what you were going for then great, but I would not be scared to add a bit more time to it for a warm up and a warm down. Its an epic piece and maybe deserves its epic conclusion?
I was a big fan of the bridge, that piece of piano in almost futuristic wave provide a nice pause in the story. 
The dogs in the artwork look exactly like my dog Daisy by the way!
In regards to your story telling and Simon's view on things, its really clever, slightly terrifying but lovely word play. I like the way you let the words just sink in and not fill the spaces with useless backing vocals or anything like that, this is the story, these are the words, absorb them, listen and think. It really is a case of less is more and I like that. 
Having listened a few times now, I am intrigued where this all goes so i am off to go and listen to more of your stuff. Thanks again for sending through, I think you have the basis of something else here, its like a series in music form. How else could that manifest itself, what innovative other ways could you build on this art? Based on the cover art, is there some animation that could give it more depth? I remember being send a track years ago and to listen to it I had to play a game, a simple platform game where my character had to jump over obstacles but each jump was in time with the music so it was like I was part of the creative process. Maybe something to think about? Look forward to hearing more in the future. All the best!