Mike Costua
---
Recent Submissions
I love the groove of this song. Simple yet very catchy. It's an easy-to-listen-to-the-ear kind of song. This is good for road trips and feel-good music at night outdoors near a bonfire. 

The musicality overall is clean and very pleasing. The guitars are also amazing and soothing. Don't forget the vocalization of the singer that fits well with the instruments and rhythm. I love this kind of music very much. I would have this on my playlist on a road trip for sure.

The tune is also great, but I just have a little comment on the album cover which does not quite get to the title of the song. Overall, however, the song is fantastic. I love it.
Very Independent style and impressive arrangement. 
Really clean MIX Track. 

I was expecting a change in the Chords or the Drum pattern in the Chorus. Or some kinda addition of a Synth line. 
That could give a wholesome feel. Something similar to 2:03. 


It would be nice to bring in the Chorus without any Groove before the final chorus...
Hey Mike - thanks for the submission.  I think this is an nice song, recording etc.  It's probably not a type of song / genre that I get into as I'm generally looking for more reactive indie pop / beat driven songs vs your song here which is more in the indie - ish singer/songwriter lane.   I like the guitar playing (both the left and right channels doing their own thing). Vocally, I have a hunch you could probably deliver a vocal 20% better.  Towards the end of the song I actually think it's stronger but maybe a more rounder tone or straightening up a few pitch areas.  Other than that I think it's a strong song and solid song but really just not the type of song / genre that I play in.  Hope that's helpful.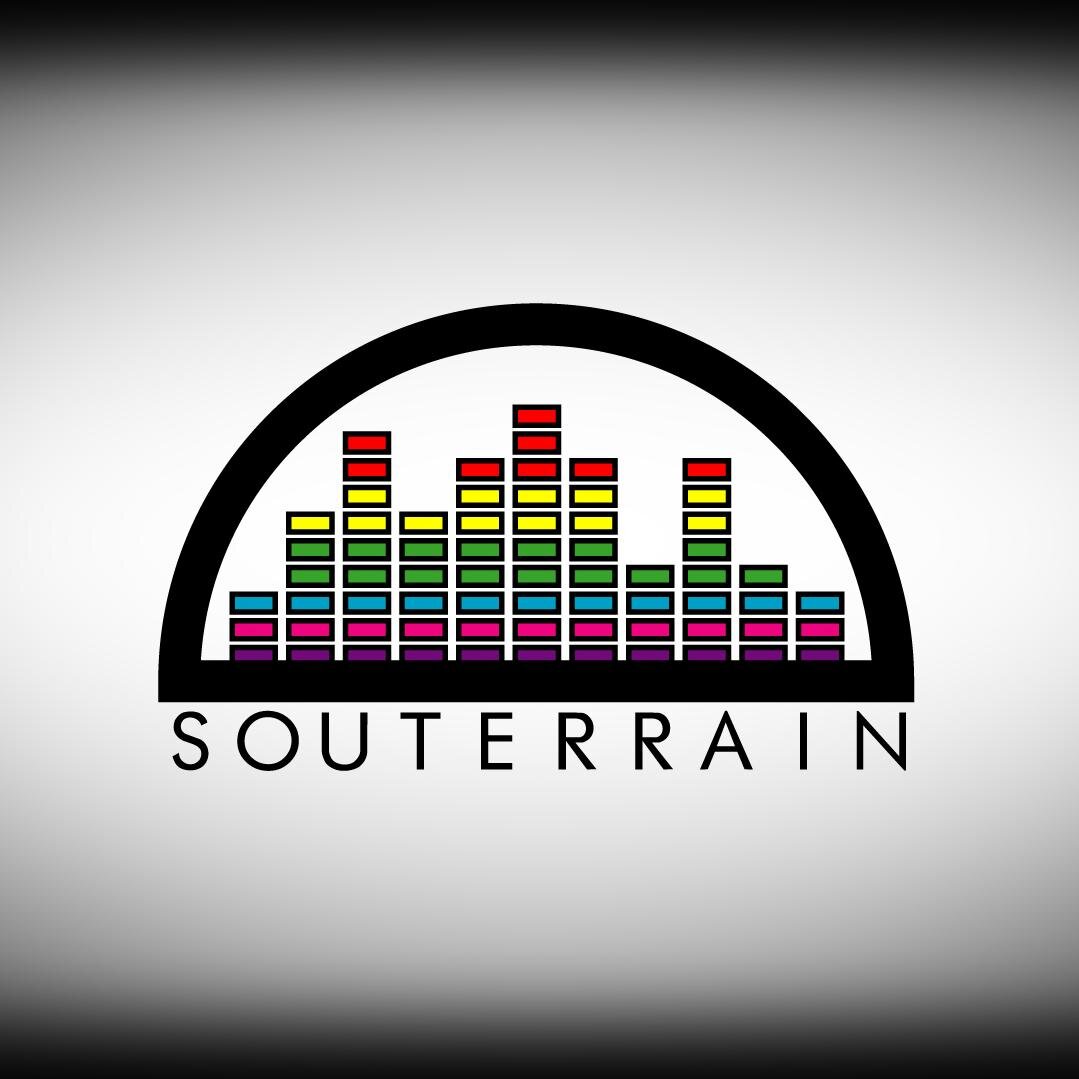 Hey Mike, thanks for sending through. This is quite a nice chilled out track actually, i enjoyed immersing myself in it. I actually really liked the chorus, 'if you're ever out there...' that mixed with the lyrics, approach and steady production (especially the percussion) reminded me of modest mouse 'float on', not sure why but it just triggered something in me and i've not even thought about that song for ages! I dont think you should change anything with the track, its low key, understated and raw and thats the way alt rock, pop should be.
Would i would encourge moving forward is being more precise in what advice and support you are after, as you have only put that it is an original song I can only provide some advice which would be quite generic for unsigned artists.
I would recommend sending this (or another you consider one of your best) and use submithub to get it features  on a music blog. At this stage your tunes need to keep you tikcing over while you are creating, making new stuff and playing live. Submithub you can pick which music blogs would fit your style. Provide some backstory as well as writers etc would want to know more about the artist. At the same time look for internet based radio stations that plug unsigned musicians and support them. You can either research locally and online or utilise tunein app which you can then filter all sorts of stations. Again pick ones which are aligned to your sound and maybe aim for ones that have a decent reach. 
We all listen and absorb music through different ways so make sure any social media and streaming service has a profile of you and its all up to date, i managed to find your soundcloud but there was no info on there about you or any further link for people to go and dig in to understand you and try and relate to you as an artist. Make sure you know why you are making music, what is success to you? Why are you putting stuff out into the world? When you know that, your whole approach becomes a bit clearer. It gives you a platform.
If you havent already, one of the best things to increase your reach is to go out and play live. I'm sure vancouver has loads of live venues so if you havent already, write a list of the ones that support live unsigned music and reach out to them to play a slot. Its likely that you'll either have to play for free or not too much money but again if that is ok with your 'why' then that shouldnt be too much bother to start with. Be proactive, reach out and start to collect a list of contacts for venues and promoters. A lot of this game is done through contacts and being at the right event at the right time. If you support others like you, they will support you. The unsigned community is very rewarding, especially in London, because everyone is aiming for something similar, and to work and collaborate with likeminded people, is super rewarding. 
So in short, get your platforms sorted, understand what success means to you and alongside that, get your music on blogs and radio (which is pretty straight forward if its good) and to compliment that, get out and play live. Once you have these basics, the doors will start to open and they will give you further opportunities to keep progressing. Good luck with everything! Chris
Not fond of the artwork, its a bit misleading as to the tone of the track for me (don't have the lyrics to understand further how the artwork might be connected to the track).  I really like the track, the smooth sound of the instrumentals combined with the irreverent tones of the vocals. It ends somewhat abruptly (I'd like a softer landing myself).  But the track is something of an earworm already for me, I'll add it to playlists and shows!  Would suggest including lyrics and socials when submitting, and also I notice your Spotify profile isn't filled out with photos, bio or socials, highly recommend that.  When someone like myself becomes a fan, there's a 'fan journey' of wanting to know and support the artist, and you haven't given me any access to any of that, so its a missed opportunity for me to connect further with your music and you as an artist.  Hope that's helpful, thanks for your submission, good luck with your music!
Good, honest, enjoyable song with a lovely cover art to accompany the track. I would start by suggesting you add a bio, lyrics and links to hear more of your music + follow you on socials to your Fluence description. Consider this your elevator pitch as you're getting your music in front of the right people so you want to make it as easy as possible for them to find out more about you. That should be step 1 in any form of promotion, including how you promote to your fans. Always make it as easy as possible as there are 10s of thousands of other artists vying for that attention span. Besides that, I imagine this music is great in a live environment so make sure you're playing out live if that's your thing. Consider making a simple music video for added extra exposure and if you're serious about a career / more exposure consider hiring a publicist for your next release. Best of luck!