Hunter Callahan
Title

Singer-songwriter

Bio

It was 4:30p on a Sunday afternoon while Hunter Callahan was driving to a band rehearsal when a drunk driver crashed into his car and rolled three times landing Callahan in the hospital for a week. With a lesion in his brain and spine, extended nerve pain in his lower extremities, and a misdiagnosis of MS, the then 20-year old Callahan spent the next eight months cathartically writing what would become his first full-length album. Not exactly how band rehearsal was supposed to turn out, but then Hunter Callahan's story is anything but usual.

Already an accomplished blues guitarist by the age of 17, Hunter began writing his own music and developing his voice as a singer. After a few years of cutting his teeth in the Atlanta indie music scene, Hunter was selling out the more popular rooms like Smith's Olde Bar, and becoming an SRO headliner at famed venues such as Eddie's Attic in Decatur. As word traveled, so did Hunter until he ended up in Nashville, TN to record his cathartic full-length record with Dana C. Lamb and John Bass producing. "Broken Hearts & Melodies" combined Callahan's folk songwriting sensibilities with his spicy blues guitar playing, and helped to usher in his 21st birthday by garnering the attention of Atlanta-based producer Dan Hannon (Aaron Shust, Manchester Orchestra). 

In an effort to step it up a notch and truly focus on his vocal prowess, Callahan sought out the tutelage of renowned vocal coach and producer "Mama" Jan Smith (Usher, Justin Bieber, The Band Perry, etc.) learning to finally pair his vocal chops with his stellar musicianship. Digging deep into his voice also allowed Hunter to examine some of his own personal pain and triumphs, bringing him face-to-face with himself as a songwriter, a musician, a man, and now a husband to the love of his life, Hannah.

Together, Hunter and Hannah now continue the story of digging deep while pairing hauntingly familiar harmonies as they weave together what is affectionately entitled, "The Cobweb Sessions" - the best-of-the-best that Callahan has written to date. This 5-song ep is a stripped-down acoustic look at life, love, and hope for tomorrow. Produced by the Grammy nominated "Mama" Jan along with Jesse Owen Astin in Smith's Atlanta studio, the Cobweb Sessions capture what it means to ramble around in one's heart and mind while the rest of us get to listen. It's a place of reckoning for Hunter Callahan that his music, and his life, continue to be anything but usual … and that story for him has really just begun.

Website

Expertise

Interests

Location

Atlanta, GA
---
Recent Submissions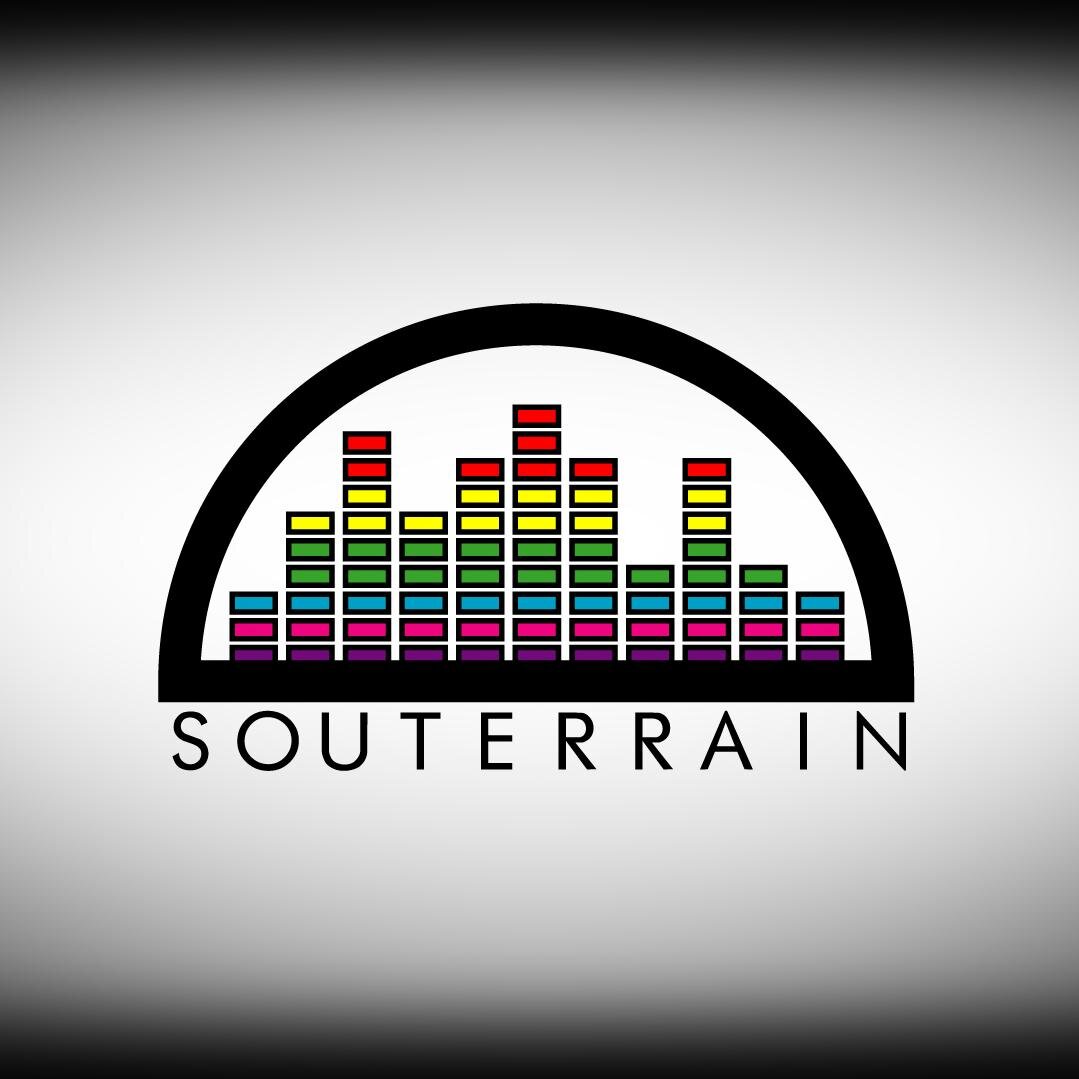 Hey Hunter, thanks so much for sharing this track. Firstly let me say that I thoroughly enjoyed listening to this and finding out more about you on your website. I was in the right frame of mind to listen to a track like this so it really got me in the feels! From a musicianship and technical point of view, I cant really fault it. Its delicate and vulnerable in the way its laid out to the listener, and that then compliments the vocals and the lyrics really well. Your voice is quality. The structure is classic and pretty faultless, the words are simple enough for the listener to capture in one or two takes and be able to remember them and sing along. I enjoyed the harmonies as well, I didnt expect that addition but that layer works really well. The guitar picks are crisp and on point. Its just a really good love song so well done on the whole thing.
In regards to promoting it and getting it heard by others, there are a few things you can do that may compliment your current work, as it seems as though you are already making some good progress by getting a really good producer to work with. It may require some research and being proactive but should start to get more ideas flowing and maybe nudge some doors.
Getting the track heard wider is a good start so doing things where you dont have to pay are vital for unsigned musicians. Blogs and radio are platforms that should be explored straight away and you can do this easily. Have a look at submithub for a list of music blogs that fit your sound. You can submit your track to a host of blogs and they can choose to add it to their website, magazine etc. Then target other music blogs that are not on that list. My favs are goldflakepaint, earmilk, pigeons and planes, stereofox and rough trade. You may have others. Make a list and email them your track with your bio. Make yourself available for interview or feature, bloggers need something to write about and your background provides a great starting point for a story. To accompany the blogs, look at tunein radio for any online stations that take submissions from artists, again you can focus on local ones or any others around the world, just research and filter what ones you wish to target. Be proactive. It will take some energy and time but there should be some movement here. The aim is to be prolific not perfect. Always doing something or having something lined up.
It looks like you have your live game already set up which is good. How about stretching your catchment area a little. Where would you be willing to travel to for a gig? What other venues are in that catchment area? Who else is playing there, anyone similar to you who is a little further along? Offer to support them, just reach out to the promoter, venue or artist directly and offer to play. A lot of progress is done through word of mouth and contacts so the more contacts you have the more opportunities there could be, and thats what we're looking for here, more opportunities that then lead to more opportunities. Know your worth. Play for free if you wish (and some places you may have to) but be prepared to stick to your guns and your own value. 
You writing seems really good as well so to open up those doors a little, maybe offer to write a song for someone else? Again maybe someone in the same genre / ballpark as you or slightly progressed. Just search for your peers. Who is on your 'similar' artist list on spotify / soundcloud / bandwagon etc? How far are they on their journey? Working with 'up and coming' artists that already have a booking agent, management or label can really help. Take a look at the coda / paradigm booking agency, they are pretty hot on signing up the latest fresh artists and then placing them strategically in well known venues, with other artists and at festivals. If you keep an eye on some of those, you can try and mirror their journey and collaborate with them. Sofar sounds would be perfect for you also, i would recommend playing at one of their shows. Have you considered contacting wedding venues / planners and getting added to their recommended lists? I can see this song being used by other couples as they walk down the aisle or have their first dance etc. Who knows maybe you'll get booked to play at someones wedding. A whole new batch of listeners.
Honestly, i think the future looks good for you Hunter, this song is excellent and theres so many opportunities out there waiting to be grabbed. Go get it. Let me know how you get on, im off to listen to the rest of your EP. Good luck!
Lovely song with a simple but beautiful melody and the voice complements the music perfectly. I'd suggest including links to your social media below along with lyrics to the song. You should also put your music on Bandcamp to reach a dedicated indie audience. Besides that consider releasing an official music video, working with a publicist to promote your next single / release and make sure you're playing live as much as possible and making connections in your local scene and then regionally, expanding from there. Social media presence is important these days too so make sure you settle on your own unique aesthetic that feels natural but looks consistent and professional. Best of luck!