Crawford Mack
Title

Crawford Mack

Bio

Lurking in the shadows, pondering life and the chase of how and where his next song might spring from, Crawford Mack has tip-toed the globe, falling in and out of love with places and people, only to dive right back in again, gathering stories and experiences that he now shares on his debut album Bread and Circuses.

A serendipitous meeting with producer Jamie Evans led to an intense co-writing period and a three-week trip to Antwerp, Belgium to record these songs. The result is a retrospective, political, dark and beautifully uplifting album. Elements of Jazz, Alternative Folk, Rock and Pop echo throughout and linger in your ear for days.

Various moods sway the listener amidst the serenely crafted 'A Love I Can't Live Up To', the loving quarrel of 'Depends On Where You Stand', the wise lament of 'Skye' and the darker, brooding 'William' and 'Firing Squad'.

Crawford Mack's vocals are executed with the maturity and conviction of a man facing up to his inner demons, wrestling them to the ground but all the while waving a white flag of surrender. It's pure emotion that will move and beguile the listener.

Crawford cites Gabriel Kahane, Joni Mitchell, John Martyn, Sting, Elbow and Radiohead as influences.

Expertise

Interests

jazz, indie rock, alternative, indie pop, indie, singer/songwriter, alternative rock, classical, indie folk, alternative folk, neo-classical, football, whisky

Location

London/Glasgow
---
Recent Submissions
Interesting use of sounds to lay the background for the song. A good meaning behind the song makes it listenable multiple times and attention grabbing. 
We are in an interesting time right now. Sorry about your shows. Time to take it online. Live streams, etc. 
IndieBandGuru does to Artist Development Management that would help you get your music out there on social media and reach the right audience. Feel free to get in touch at Contact@IndieBandGuru.com if you want to chat more about it. 

Keith
Hey Crawford thanks for the submission. I think this is nice for sure but with a lot of submissions - the thing is - how do you stand out in amidst 30,000 songs being released per day?  One thing that I think could be enhanced is - especially as this is a rock song / in that lane or rock/folk is - the riff.  That's the essential backbone of this music and feel you could be doing something here to create a 2nd melody vs chord + chord if that makes sense.  I wrote a huge article on this here and think it might provide some value here to you.  https://www.benjamingroff.com/blog/2nd-melodies-aka-the-riff  Tx and hope you are staying well and safe.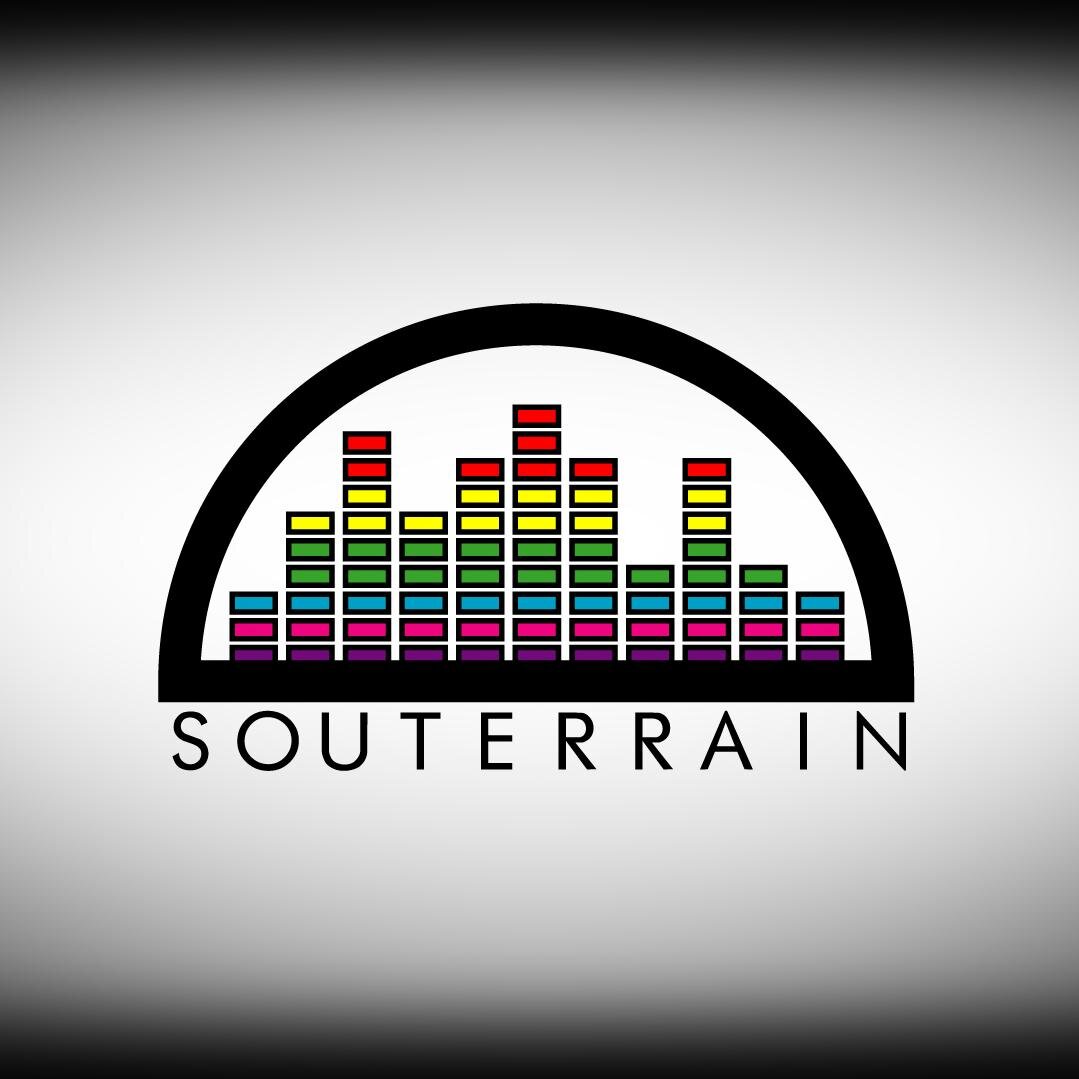 Hey Crawford, thanks so much for sharing this piece. Its such a shame about whats happening at the moment, I know how hard it is for musicians at the best of times so its more threatening to art at the moment. However, I have faith in artists as people like you are naturally creative so faced with obstacles and challenges there is opportunity to innovate and think outside the box to create your own version of success, whatever that means to you. 
I enjoyed this track, it was a nice journey to go on. Big fan of the drums in the track, I am drawn to them. The interplay with the guitars is really good plus the pivots as we move through the piece keep the listener on their toes. Well done!
In regards to promotional things you can do, yes there are areas you can focus on that may support the growth of your project. I think firstly, how can you keep the people that were coming to your gigs entertained? What can you do proactively to still give them some sort of a show? 
The music industry is almost planned 18 months to 2 years ahead so to enter you almost have to create a plan for yourself that is similar, a rough outline or guide that you can follow or at least head in the right direction. Right now we are all totally disrupted so how can you make best use of that disruption? 
If you identify 5-10 artists that are similar to you in genre, age, demographic, fan base etc but maybe appear to be a level ahead, track back through their histories and research the steps they took. Its not about the songs they performed its the background stuff. Who was their agent and who did they work for, you can likely find this out on any of their social media. What management companies and labels and they connected to. What venues have they played earlier on in their careers? Who did they work with for writing, production, mastering?
What promoters work at the venues where they played at? 
One example would be to take a look at new signings of booking agents - such as coda / paradigm. You can see people they have just signed so each one will have a business plan attached to them. What other artists they are going to work with, when they will appear on radio, spotify playlists, what festivals they will play at, maybe their music will feature on a TV show etc - how can you jump in and maybe connect with one of these new signings and collaborate? Connections create opportunities. 
One of my friends who has just started to peak some interest after years of writing and gigging is a guy called George Holliday, he posts regular videos about working through the industry and talks about his journey, I would recommend connecting with him or at least checking out some of his stuff. 
In all of this, try not to compare yourself to anyone else, it can be the enemy of creativity so stay focused on your talents and progression. 
Also utilise all free options - blogs and online radio and really good platforms to keep the show on the road. Submithub is a decent place to start with getting your tracks on blogs that are aligned to your genre, you can also build on that by sending tunes to other bigger blogs like earmilk, goldflakepaint, pigeons and planes, stereofox etc. Find ones that fit and send send send. Same with online stations, tunein app allows you to search all sorts of stations across the world, find a handful and then research their submission process. Imagine being played on stations in far away countries and touching the lives of listeners of places you have never been?
Lots to be getting your teeth into there, so hope that helps! Let me know how you get on and look forward to seeing the progress in the future! All the best!

I feel your pain about canceled gigs. This whole thing is batshit crazy.

I like this. The intro reminds me of Days of the New from the 90s. No notes on me from songwriting, performance or production. The trick is to cut through all the online noise--and it's only gotten worse with COVID-19 as everyone tries to get attention.

The good news is that more people are turning to online sources for something to do while self-isolating. A couple of things you should do.

(1) I know it's difficult now, but can you get something up on YouTube? Even a lyric video will help.

(2) Make sure you're answering EVERY SINGLE COMMENT on your Facebook page and every other social network platform you use. You want to turn early fans into evangelists. And remember, too, that the people on social media these days are seriously alone and lonely. Reach out.

(3) Do you have a website to go with your Facebook page? I'd seriously consider that. And buy a domain. It'll help when people search for you.

(4) Reach out to as many bloggers as you can with your publicist. Follow up after the initial email blast.

I'll send this out on my networks. That'll be good for about 100,000 people.


It's a suitably atmospheric, autumnal acoustic folk record, with some distinctive vocals and a lovely set of string arrangements. 

Distribution-wise, The Orchard and Sentric are both good places to explore. From a social angle, I find companies like Burstimo are well-placed to advise on strategy and campaigns. With my radio hat on, it'd be worth contacting Jim Gellatly via his Amazing Radio show, to see if there'd be scope for some local radio support.
Great voice and track.  Start with a manager.  Don't just release music without a plan.  There are 40k new tracks released every day.  Putting out a new single without momentum means it will go unnoticed.  Build a fanbase that is eagerly awaiting your single.  And DON"T release an album.  One song at a time.