Juan Pablo Aispuro
Title

Director and Producer at Pitayo Music

Bio

Owner of "La Casa del Árbol" Studio in Mexico City, now Launching Pitayo Music, Jazz and World Music Label Based in Mexico City since 2019. Producer and Audio Engineer, Bass Player and Arranger. Worked with some of the bes creative musicians in the Mexican Pop and Jazz Scene today. 
Producer of 3 artist today with the label.

Website

Expertise

Interests

Location

Mexico City
---
Recent Submissions
Super cool video and great track.  Make sure you don't define yourself as "world music."  Pick a genre and probably from EDD.  Maybe think about a remix.  There is a place for you.  Don't change the language.  I love it.
I really like this song.  It is very hypnotic. The fact that the song is in French only added to its appeal. I would have liked to see more of the organic percussion more throughout the song.  It is a really good song I would be happy to play it on my station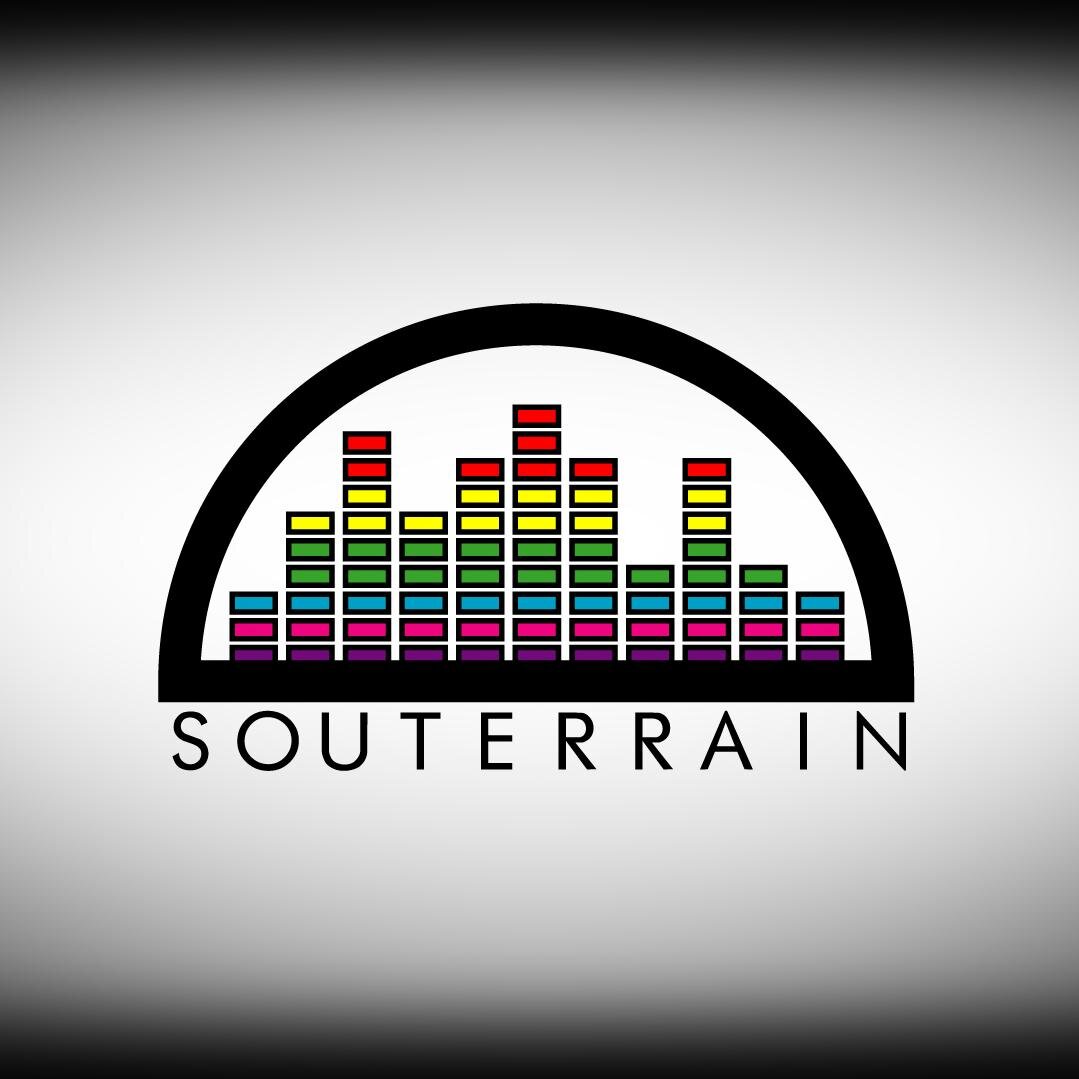 Hey Juan Pablo, thanks for sending over. What a really impressive track, i was drawn into the sound and the visuals immediately. The electro pop mixed with the rnb works nicely with the vocals, the production on the first two minutes are really well put together I am a big fan. Well done. Its a really interesting structure you have used on this track, i absolutely love 0-2 mins, I think the breakdown after that works really well but from my perspective I didnt get enough of the slick production and wanted another taste of it at the end for the last 30 seconds. For me that would have put the icing on the cake. Overall i think its a really innovative piece and the organic percussion at the end does bring something different to the table but i crave the rnb to finish it off. 
In respect of the language, music is universal and language shouldnt matter if the song makes you feel something. The beat and the vocals made me really dig this track even though I dont understand what Flora is saying. Were you planning an english speaking equivilent or just purely a French version? 
For promotional avenues, there are a few paying and non paying things you can explore, dependant on your budget, you may wish to mix some up to see what works for you?
The free stuff you can try may require a bit of research and repeating yourself but i've seen some good results. This track and video has a lot going on which makes it easier and more appealing for a music writer to write about, so blogs are a good way to get new listeners. Submithub is a one stop shop that you can send the track to multiple places at once, depending on the genre. You can choose a number of blogs so they can feature it. You can then do the same for more bigger ones like earmilk, pigeons and planes, gold flake paint etc. There should be a submission process on their websites, this shouldnt take too long but requires a bit of proactivity. You can use the same process with radio play as well, tunein is a good app to research local stations that fit your genre from all around the world, if you have a list just research their submission process and send the track over. Im based in London so there a few like soho radio, represent, bbc introducing (highly recommend), croydon fm, rinse - these are more urban less mainstream.  
Make sure some of the basics are covered, like her social media platforms (twitter link doesnt lead anywhere on spotify) and make sure they engage with the audience. Regularly update soundcloud, bandcamp, vimeo, youtube accounts etc as people use different platforms to get their music fix.
Paid wise i would avoid paying for any likes or plays etc, the listener will see through that, but maybe try some paid promotion on instagram and facebook, the visuals are captivating so will draw people into click and explore further. 
A little bit of a curveball one you could explore, Reunion has a bit of a cult following from the football manager / championship manager computer games, there are a lot of people who play that game and would have only heard of reunion because of that game. Locate the twitter handles that relate to that game and maybe connect the track and Flora's background to that?
Sofar sounds would be the best brand to approach to get some live action going , they have a good following and loyal fanbase and they do give upcoming talent a platform. 
I hope that all gives you something to go ahead with, let me know how you get on!