DAVID GIVENS
Title

The official Twitter page of David Givens, BS; Singer/Songwriter, Actor, Writer and Inspired by Chris Brown, Dawn Richard, Prince, Janet, Ty Dolla $ign and Goku

Bio

Inspired by artist such as: Chris Brown, Jason Derulo, and Ty Dolla $ign, David Givens is a vocal force to reckoned with. Blending his southern Gospel Roots and Trinidadian Heritage with a Modern Pop Sound, Givens shows he's got what it takes to make it in music. In October of 2016, David released his debut solo single "Welcome to the Show". The song is described as a "Circus of Madness" taking cues from Three Days Grace and Skrillex. In 2017, he released his EP known as "Demo-Lition"; a series of demo recording of songs from 2015-2016 on Soundcloud .In 2018, David announced he is back in the studio for a new EP coming in the Fall. On September 18th 2018, David released his first single from his episodic debut album: David World titled Crush.

Website

Expertise

Interests

Location

Worldwide
---
Recent Submissions
Well-produced, catchy pop song. Nice work, this sounds like something I would hear on the radio for sure. I would suggest putting together a quick bio to include with your Fluence submission and make sure all of your links are clickable (there are a couple of broken ones below). You should also consider making a music video for the track and use that as a piece of content to potentially premiere. Once a song is "out there" blogs aren't really looking to premiere it so consider saving a premiere or major media look (if you can get one) for your next track or video. You should also consider hiring a publicist and making sure you have a great / unique bio, press photos and social media aesthetic when building a campaign. Best of luck!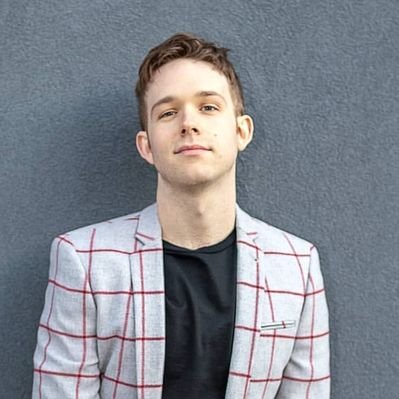 I liked this song, but I don't think it had quite enough...oomf to stand out. The music sounded a bit dated, though I think the vocals and the songwriting fit in with what's happening today.

Very intriguing beat; I liked how the intro teases the song's rhythm. Enjoyed the vocals and lyrics-- island flavor with sensual tones, yet also a good song to play in a nightclub and dance. Reminiscent of other songs in the same lane, but there is a unique tone and level when riding the beat that differentiates Givens' voice. Can hear this playing on the radio.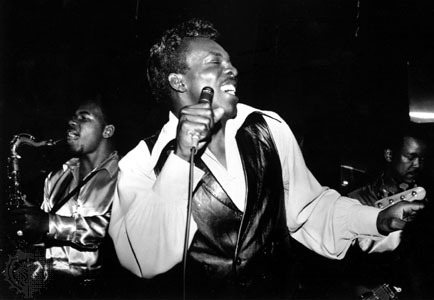 Solid beats and strong groove give this song its strength. I'm not a huge fan of autotune vocals, but despite that personal preference, I appreciate the production values and chill feel of this track. Thanks for sharing!