Renaissance Man
Title

A&R/ Artist Manager

Bio

NCMG is the record label that was founded by the international dancehall, reggae and electronic music performing artist/producer Sleepy Wonder.  Distributed by Sony's The Orchard, NCMG gives the platform and resources to allow young artists to influence the world. We have a good thing going here at NCMG.  Breaking artists is not an easy feat, but we are up for the task. We're looking to expand and deliver to the world our beautiful art... all we ask is that you come along for the ride.

Check out upcoming releases from artists like Sleepy Wonder,  Golia, Allure Emeris and more.

Website

Expertise

Interests
---
Recent Submissions
Hello!

Overall, I liked your performance, though I felt the song was slightly too big for you. At points during some of the high notes it felt that the vocals were a bit lacking and weren't as powerful as they could be, though this can be improved with practice. The songs sound would also improve dramatically if you have a band backing you. Good luck!
Girl, you obviously have a voice! I'd love to hear you on some original tracks.

As for the video, I was hoping for something more creative and original since you were already doing a cover.

I think if you were to learn some minor video production skills and implement them into an original and creative video it would be grand.

Also, let's hear some original material!
It's a nice version of a classic liberation anthem, very upbeat. The added elements of more Latin sounding instruments gives this version a more worldly feel. The video accompanying it is nice to, beautiful graphics.
What's a cool video! It's uncommon to have a sing-a-long style with lyrics on a track.

I love what you've done with this classic Cher song. It's one of my favorites. The font-styles used in your lyric captioning is really powerful. Nice work! On top of that your cover does a great tribute to this song. Great work on the vocals and mix.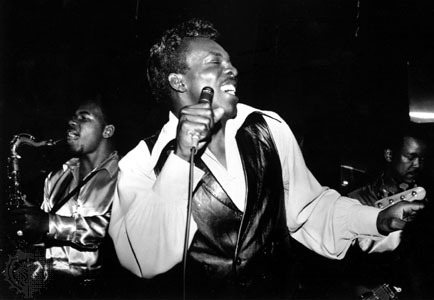 I like this track. Solid vocals and rhymes with a great flow. I couldn't find it on Spotify. Let me know when it is up and I'm happy to share. Thanks!
Easily the best indie Artist song that I have heard in 2019.  If the artist is properly marketed this song will be big. (only 6k views on the video in 2 months).  Send your EPK and a club version of the song to warren@missjnyce.com.

For booking info visit niceandloud.com.  
p.s. I would take Sony off of the description as it is misleading.  I know people at Sony that would blow the roof of of this record.