Benjamin Kaufman
Title

Zen Mafia

Bio

"You are captives of a civilization that more or less compels you to go on destroying the world in order to live. You are captives and you have made a captive of the world itself. ." - 'Ishmael' by Daniel Quinn

Los Angeles CA --- Boulder CO --- Nashville TN

https://www.instagram.com/zenmafiamusic/

Website

Interests

Location

Los Angeles
---
Recent Submissions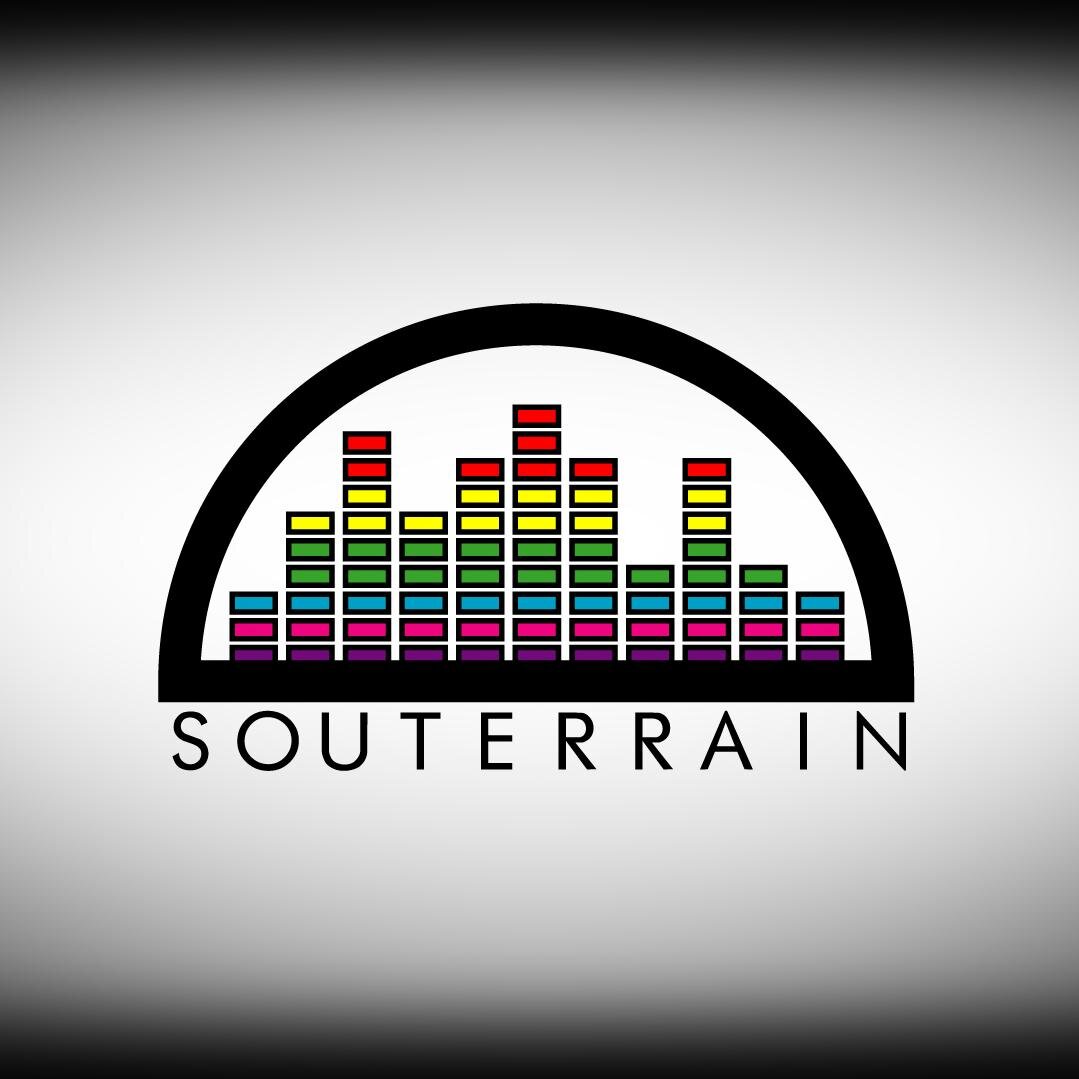 Hey, thanks again for sharing your music. Hope you found the last one helpful. Theres something in this one for me, the vocals are nice alongside the guitar chords in the chorus. That progression is a keeper. Good stuff on that. However for me it was just a little bland. The snare didnt really get me going and the bassline throughout was just too repetitive. The effects on the vocals in the verses i would recommend using more sporadically as they are good but used too often they lose their impact. But again, like your last one, there is some really good stuff in here and what a great way to get your creative ideas out. I have loads of questions! I guess you obtain the vocals already premixed and with a production package? How long do you spend putting together a track? How do your ideas come together? Why was this one shorter? Do you stick with the same structure each time? I may have mentioned this before but would it be worth mashing up some of your own tunes and taking elements from each to see what they sound like (or at least the theme as some may not blend in different keys), eg that progressive wavey bassline in 'You're Looking Back' with the piano in 'I Can't Get Any Closer' just see what works? Just keep putting stuff out and get feedback constantly so you know what people are feeling.
Promotional wise i think i mentioned last time about  blogs and radio - I cant emphasise this enough, getting your track to be played on radio is a milestone. Same with a blog, doesnt matter who or where but we are all connected now, submit some of your best tunes, maybe 2-3 to some blogs (smaller ones to start with) and radio stations and just wait and see what happens. You'll have to take some time out and do some research and admin yourself but once you get into the groove, it shouldnt take that long. Just make sure it doesnt take away your creative time and energy. Maybe block out 2 hours of admin a week where you can fire off some submissions and emails and keep a track on where you have sent stuff and what you have said. If you're a geek like me and love excel spreadsheets, this would be great for you so you can just almost keep like a diary or a map of where you have submitted, who responded and where you got the success from. Unsigned blogs to check out - Music Crowns, Indie Current, Right Chord Music, Indie30, Turtle Tempo.
But the admin doesnt stop there im afraid. This promo lark is a chore if you're on your own but well worth it in the long run. Benjamin, you need more of a social presence. If i hit up your soundcloud and like a track, i want to know more about the artist, where they're from, what they're saying on twitter, what they look like, who they work with etc. Blogs need this to help them write about the track - usually music blog writers are volunteering, interns or do it for the love of music, they are not creative writers that can spin 1000 words about the production of a track and how sounds make them feel. They need more so they can reference the artists background, tastes, inspirations etc. Without this, you are a mystery and for that you need to be damn good to stay a mystery and get recognised. Plus different listeners use different platforms, use them all, Facebook, Twitter, Spotify, Vimeo, Youtube, Soundcloud, Mixcloud, Last FM, Bandcamp etc connect with your followers, be proactive. 
Work with others! You'll double your ideas, double your progress, learn loads, make great connections and open doors - this is powerful. Its just generally the best thing and feels great sharing success, creative ideas and reactions with someone. Doing all these things will give you incremental gains in all areas of your life, not just your music, you will grow as a person too and in the end, whatever happens with your music happens, but you will collect experiences and memories that will last a lifetime. Enjoy the journey, Chris.
Hey Zen - thanks for the submission.  Part of this i did really like but I thought some of the elements were non congruent...meaning things for me didn't feel like they stylistically lined up.   For instance it's a nice smooth yet mysterious vibe to the song but i'm not sure that chopped sample really helps.  Like it has an Enya vibe and I think might be fine without that samply thing.  The other thing was the skull and crossbones with the logo / artwork I wasn't sure matched with the aesthetic of the project.  Like I was expecting to hear something much more harder and darker.  Like almost black metal.  So just a few comments here.  I would explore dropping that sample and changing the imagery and see how that plays out?  Nice piece though.  Hope that's helpful.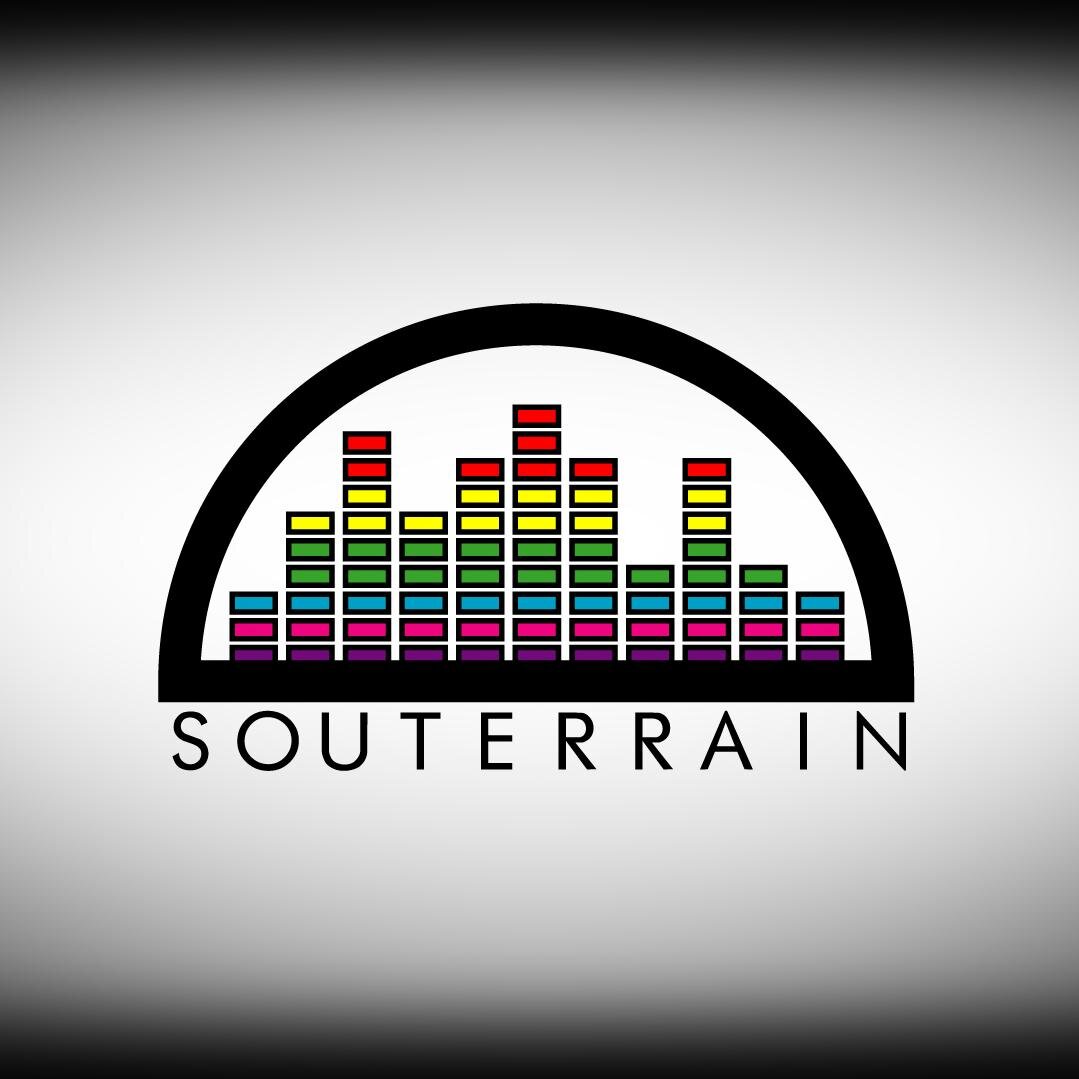 Hey thanks so much for sharing. Sending love from London to you and Bojack! There are some cool elements in this track, the intro is a really good build, gathers a solid amount of tension and anticipation. The vocal effects add a decent layer but my favourite part of this is your inverted, swooning, travelling bassline that caresses the whole thing throughout. The structure is decent, however it does have its limits. At the moment, it doesnt do enough for me to want to go back and listen again. It is pieced together nicely but it could have been a bit more chill by maybe taking out one of the layers of vocals in the verse, the backing vocal is really nice, that calming 'ahhhhh' is cool, its that top layer of cuts that makes it a bit more fidgity and less appealing. Interesting also that you used a fade out, i dont think you need that, when you think the track is done, its done, i dont think the fade adds any more value to the piece. I actually really like 'Money & Fame' and the fade out on that is a lot better, still maybe 5 seconds too long but a fascinating unexpected conclusion. See, that i want to listen to again and that has made me check out your other work. I agree with the comment on your soundcloud on 'I cant get any closer' about the piano but again it wasnt the vocals that got the attention. I dont think you need them in some of your tracks. As an instrumental itself, this alone is sick, refine the start and let it breathe, sometimes the best sounds are the uncomplicated ones. 
You've definitely got the platform of something really good here, the key is to keep showing up, keep creating and you'll refine your craft. It can also be a lonely adventure so dont forget to collaborate with others, share ideas, listen for inspiration and opportunities will pop up. 
I know you didnt specifically ask for it but in ways you can push your side to more ears, try submitting your stuff to online radio stations and blogs that fit the genre. Tunein app you can search for stations around the world and then look them up to see their submission process. Same with blogs, submithub may work for this but you may be best going down a rabbit hole and finding the ones that suit you. Earmilk, goldflakepaint are ones that we like here. Also check out my buddies Dextric, their older stuff has elements of yours but you can see their progress through their releases, you may see ideas in there?
Anyway hope that helps a little, i've followed you on soundcloud (under souterrain my old music name) so i can keep track of your progres. Bottom line is to keep creating and offering something to the world, people are hearing you and listening to your stuff. Keep doing it. All the best, C.
Wow, I expected something way different from the artwork with the skull and swords!  I like the electronic chill vibe of this, but it doesn't quite go where I expect it to go, it doesn't resolve itself like I keep waiting for it to.  My ears don't love the background bass sound for some reason (I'm a big fan of bass/chill/trap usually), could just be a mixing/mastering issue.  Lots of elements to love here!  But not quite resonating for me for the reasons above.  Thank you so much for your submission, good luck with your music!
I definitely dig this track and the atmosphere throughout. Wish it went on a bit longer as I was feeling the groove and I imagine this would go great with a visual component. You mentioned you mix your sound with visuals so I would suggest including them in your next Fluence submission to give listeners the full picture. Also, I'd suggest including links to hear more music with your submission along with a bit of a more fleshed out bio. I'd also suggest putting your music on Spotify, Apple, Bandcamp etc. so it can be heard. Best of luck!