Title

Avaya

Website

Expertise
---
Recent Submissions
Hi Avaya - really nice reactive song - just the type of thing I like. So first, I'm going to mention that I'm going to check out and listen to more of your music and start following on Spotify.  For the video, it's also really done... but for me the footage and concept might be a little polarizing - like for me, the music doesn't seem to quite to "fit" on the visuals.  But maybe I'm just preconditioned to skate videos all having sounding a certain way.  Maybe it's because my interpretation of the song and the production is a lot on the darker side and the video seems to be more fun and light and happy?  Either way - really great work...and really dig the song!  I'm intrigued and will check out more! 

As far as marketing the song - as a bonus - if you want to pick up my new book - it's all about marketing and how I do that for my own label at We Are: The Guard.  You can get a free download here!  https://www.benjamingroff.com/get-the-book Hope it's helfpul!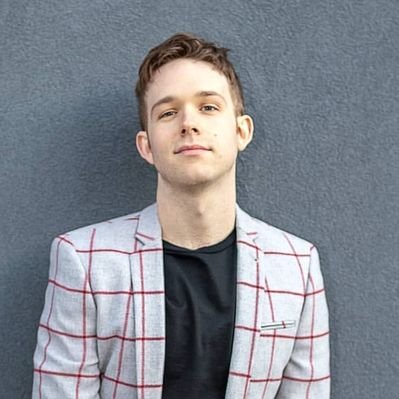 Love this! Love everything about this! It's honestly one of the best songs I've been sent on this platform. I can see this track performing well if you can get it to some streaming playlists, and if you have more like this, you're well on your way. You definitely have a knack for songwriting and producing!
Hey Avaya - I really like this. I think we can add it to our Best of Indie Pop post at www.WeAreTheGuard.com and when it's released we'll also add it to our weekly indie chart on Spotify here.   As far as comments - I usually have something to say but think this is all on point.  I also really liked the production - very effective!  Nice work!  When it's ready to be released just get a hold of me at my contact form at www.BenjaminGroff.com and we'll sort it out for you!