Jeanna Fournier
---
Recent Submissions
Solid production, lyrics and vocals. Love her voice. Cool indie alt rock. Has a lot of cool unique sounds. I like a lot. Would like to hear more from this artist on Spotify! Like but don't love the melody. But think it'll grow on me with repeated listens.
Cool track.  Don't spend money on press.  You may get press but it won't increase your fans, streams, etc.  Better to spend your money on the audience you already have.  Good management would be the next step.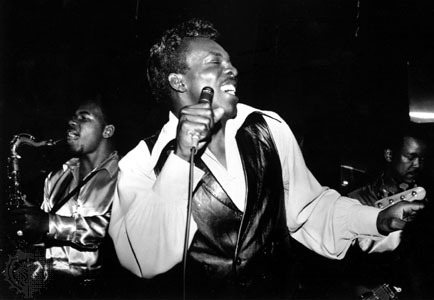 Fantastic! I really love this track and it is one of the best submissions that I've had on fluence. Thanks for sharing. Everything from the guitar intro to the vocals to the rhythm lines are exceptional! It makes me want to hear more from these artists and I can't wait for the track to be on Spotify. Thanks again for sharing and I will definitely feature in upcoming playlists and spread the word!
Hey Little Galaxies - thanks for the submission.  I think it's a good song and solid production etc.  My only suggestion here is how can you go the next level of standing out amongst the 50,000 or so (not an exaggeration) of songs being uploaded and released per day.  I think sonically maybe there's something more niche, more sonically identifiable for yourself that you might be able to play in - taking some more risks while still being commercial.  I have a few blog posts on this subject at www.benjamingroff.com  Maybe these posts could be helpful to start: https://www.benjamingroff.com/blog/how-to-make-your-songs-pop-aka-speaking-a-song-language-different-than-everyone-else https://www.benjamingroff.com/blog/the-5-secret-pillars-for-breakout-success   The other part of this equation is just continuing to have faith and releasing more and more music and ultimately finding something that works.  Hope that's helpful.  Again, really solid track but think you could level up your "bar" still.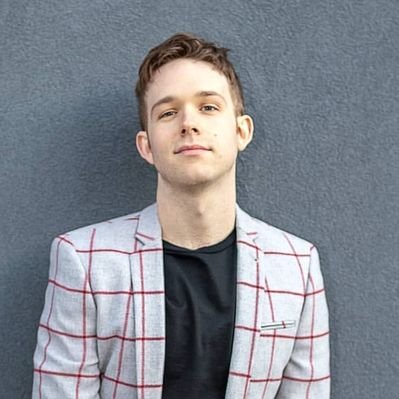 A really cool indie rock track. Easy to like, and it's clear you all have talent. If you worked with the right producer, I bet the final product would be incredible!