---
Recent Submissions
I enjoyed the use of the acoustic piano sound in the mix. The interplay of the rap voice and the refrain vocal were effective, too. Wishing you tons of success as you create more music!
Super cruisy and beautifully crafted, 'Save Me' is a downbeat, but still a little street track which give me some Cafe Del Mar vibes - this is a good thing! Good Music lasts. I really like the content of this track and I can see if sitting on some banging kiwi playlists too. I also appreciate the music video as it compliments the authenticity of the song. Nice work and thanks for your submission!

Promotion wise- sorry I didnt get back to you... face palm, but I emailed you. I think George and Bnets would really like this.
Very cool tune, super catchy rhythms and production. 

I'm not personally a fan of the 'cheesy love song' kind of lyrics, though I know they work for many people. Sure it'll appear to many.

Happy to share this. 

PS: whoever came up with that guitar lick running in the background has my congratulations, it's simple and lovely


I really like this! It has a nice, sort of ethereal sound and a really well done video to go along with it. I can see this being very commercial as I think there's a huge subset of the EDM market that goes for this kind of lighter house music sound. I didn't love the rap part quite as much as it felt slightly out of place, but it does add an interesting layer.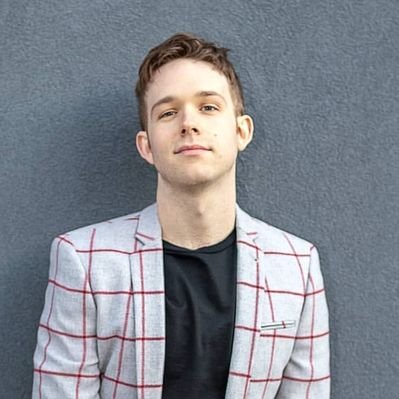 I really liked the beat, especially the breakdown part. Might still need to be amped up a but...or maybe it needs a smoother mixing or something. It's close, but not quite right to blow up. Good job.