D. Scott
---
Recent Submissions
This is the sexy song of the summer.  I dig it.  It reminds me of being out at a pool party on a Saturday.  Everything is going right for this song. 
Good production. Would be good fro a dance floor. I am personally not a fan of the effect on the vocal. 
Not quite right for any of our playlists though. We don't feature any dance music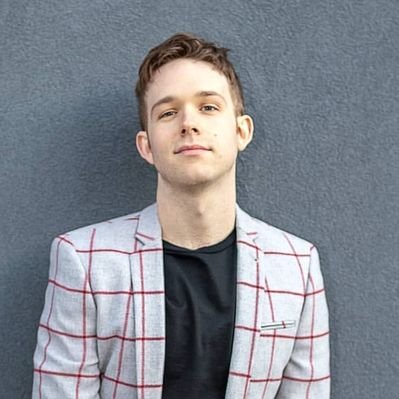 I like this, but it doesn't quite feel like it's all the way there. Perhaps the mixing or mastering, I'm not sure, but there is a slight amateurish quality in the vocals. You have talent for sure, but I'd love to hear this get to a place where it's indistinguishable from a professional.

I like the song. I dig the beat and the lyrics (we've all been there at some point or another). 
Interesting sounds kept my attention throughout. Good use of background beats. Very unique style.
Thanks for the submission. Really dig the vocal, though I feel like the whole piece gets a little lost, almost like it's two different song trapped inside each other, or maybe like a remix of an original work? I think having a slightly more subtle instrumental would give some breathing space and allow the track to shine a little brighter. Promotion might be difficult as there isn't a huge scene for blogs/websites that cover this style of pop, it tends to be more down the Youtube/radio path, so might be best focussing on that side of things? Best of luck!