Title

BO BATISTA

Bio

Bo is grew up in Sao Paulo Brazil loving music and knew at a very early age he wanted to make music his life.  He recorded  his first album at age 13 in the Gospel genre.  He got great reviews and great publicity appearing on several Brazilian TV shows and stages.   But his real love has alway been American Country.  His idols have been Johnny Cash, Merle Haggard, Alan Jackson, Zach Brown etc.   "Taking It Slow In Trancoso", is Bo's debut country album. In his first effort, Bo explores various stylings from honkey tonk, modern country to latin dance beat.

Website
---
Recent Submissions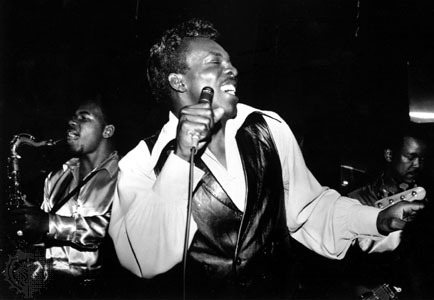 Rio Oh Rio!! Vídeo e música encantadores. Obrigado por compartilhar isso comigo. Boa sorte para você.
Great arrangement. Vocal timber and Intonation matched well with the production. Entertaining story!
Excellent recording. Strong production and performances. Beautifully emotional vocal delivery. Great lyrical imagery in the verses. Nice emotional, well-told story. Nice clear hook and the chorus delivers well. Overall, this is a strong effort and clearly a project near and dear to the singer/songwriter's heart. Bravo!
Hi Bo! I really enjoyed the track and its relaxed vibe. I'm not hearing anything that I would change so keep doing what you are doing! Best of luck!

Lauren
Great vibe.  Great lyrics.  Is Trancoso in Brazil?  I in Rio as I listened and it felt perfect.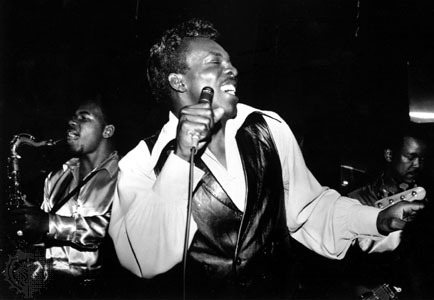 Makes me want to go to Trancoso. This one captures the chill vibe of escaping life for a seaside oasis. Nice work and thanks for sharing. Viva Brasilia!
Good performance, production, and performance. Interesting blend of pop, AC, and country.

Now some questions:

1.  What are your career goals? Radio play? Recording? Licensing and syncs? Income from a publishing deal? Soundtracks? All these paths need to be investigated.

2. Your social media strategy will be key. Make sure that you reply to every comment that may come in. Turn early fans into evangelists, especially the ones who contributed to this video. Get them to spread the word.  

3. If you don't already, get someone to handle getting your material on streaming music services, especially someone who knows how to get your songs on the best and music influential new music/new discovery playlists. They're becoming increasingly important. Ask Drake what it's like to benefit from clever playlist placement. 

4. If radio airplay is important to you, get a radio plugger. They know how to get to the right music directors. Work with both campus stations and public radio. You might find some interesting at AC and AAA radio, too. 

5. Make friends with as many bloggers as possible. Even the smallest want to think that they can discover The Next Big Thing. Every little bit of coverage helps.

5. Wanna know if your material is great? (1) Are you friends and family raving about your stuff? (2) Are people actively seeking you out? If the answer to both those questions is "yes." You may have something on your hands. If not, then maybe what you're offering just isn't good enough to cut through all the noise. Remember that no one has a RIGHT to have their music heard. Your music has to demand people's attention on its own.

6. How often do you play live? Nothing is better than having a group of strangers giving you real feedback in real time. 

7. Record labels are weird these days. They're all about pop and hip-hop and to a lesser extent, country. You might have an advantage here because of the crossover nature of the song. I'd consider approaching both a pop/AC A&R person as well as a country one. They'll want to hear more material, of course, so you'd better have other tracks to offer them.

Hope that helps.