Juliet Varnedoe
Title

Juliet Varnedoe Jazz Band

Bio

Jazz vocalist Juliet Varnedoe sings jazz and blues from the 1920's and 30's. Her cool lush vocal style evokes the glamorous heyday of the Jazz Age, with influences of Peggy Lee, Julie London, and Anita O'Day.

Born in Germany and raised in Louisiana and Florida, Juliet was nurtured on the soulful sounds of the 20's and 30's hit parade in her family's home. Her approach to her material draws from a repertoire of standards influenced by her Louisiana roots and her classical piano training.  

She graduated from the San Francisco Art Institute and became a sought after freelance fashion and event photographer for over fifteen years, but her musical muse kept calling. When she moved to New York she honed her performing skills at open mic jazz clubs such as Smalls and the Metropolitan Room, eventually venturing out with her own shows at Don't Tell Mama and The Duplex.  In 2016 she formed and led a jazz groups which have played at various venues in New York and Brooklyn including The Manhattan Inn, Montauk Club, and Sort Of Wine Bar.   Juliet has garnered her passion of swing music and the glamour of the jazz age fashion to bring new life and unique interpretation to American classics.

Website

Expertise

Interests

Location

New York, NY
---
Recent Submissions
Hi Juliet, 
Right from the beginning, I felt you did a wonderful job portraying a period gone by (though I must confess, I didn't quite get the intro prior to the entrance of the vocal or the bit at the conclusion of the song). Your voice is lovely and fit the arrangement quite nicely. The instrumental section served to cement the historical tone of the arrangement, almost making it a piece of traditional music, which, of course, it was. The challenge for me was that the mix, while competent, was short on the dynamic pushes that the song needs. I felt there needed some more movement to the arrangement to create a wonderful sense of space and opportunity. Everything felt a bit slick, and that bothered me. I was hoping for more of a punch. But hey, I'm being way too picky. The song was well played and well sung. Can't ask for much more. (But how come in the video there were a bunch of cuts to lighting fixtures?) Overall, a terrific effort on a classic song that has a fine upside.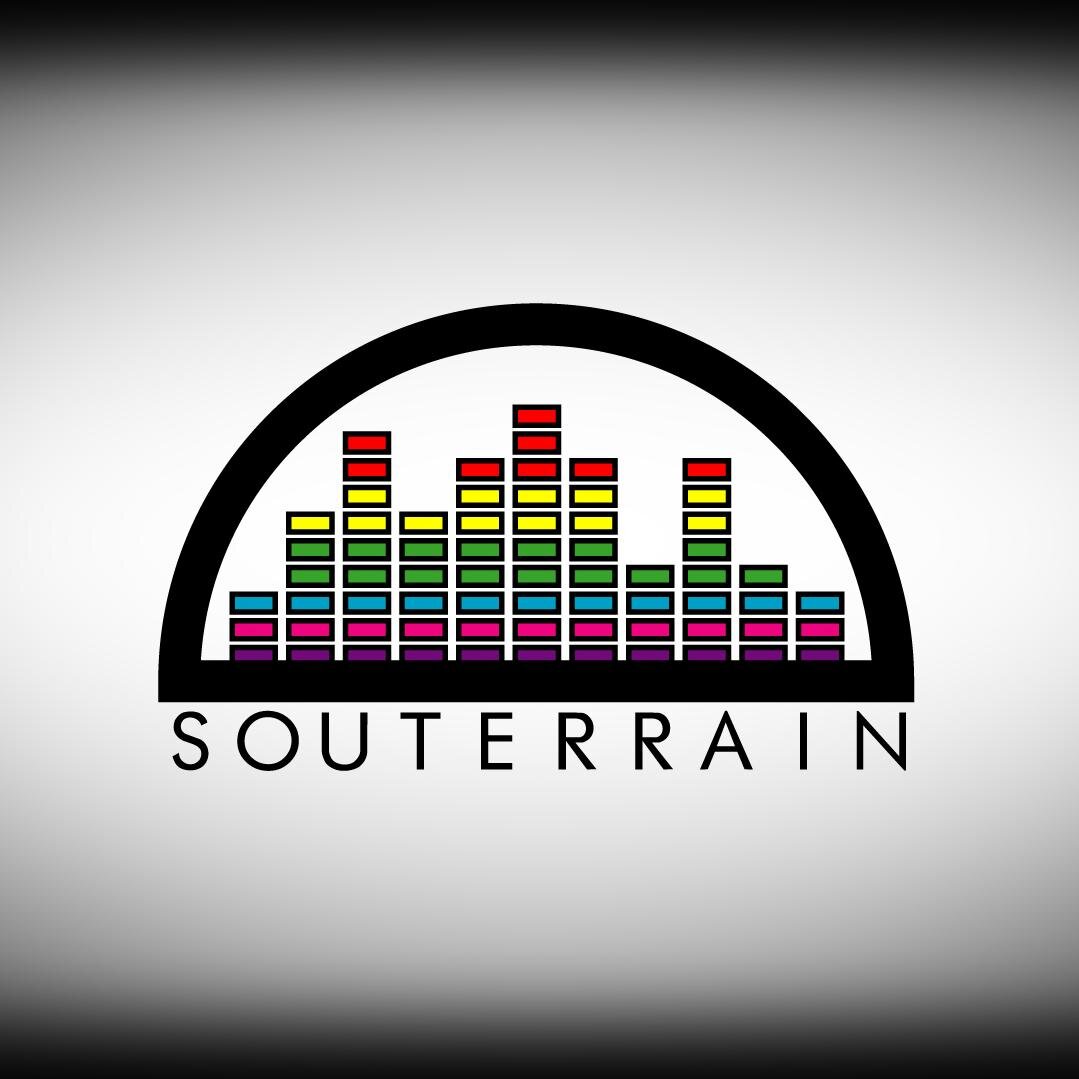 Hi, thanks very much for sharing with us. I love me some Jazz, and we don't actually get to see a lot of it here on Fluence so well done! For me Ella Fitzgerald is Queen and she did actually do a version of this very song. Your vocal is really good, but it's a bit too clean. Too clean for Jazz, if that makes sense. Jazz is all about feeling and taking it to another place, improvisation etc. I just don't feel that you feel it. It feels like you're just singing it. I think you could work on your phrasing, at one point at 2.15-2.30 the vocal for me actually fights against the instruments. I appreciate we can't all be Ella Fitzgerald but I think there's some things that we can definitely take away form some of the greats that have gone before. Amy Winehouse case in point. I'm not a big fan of the video, there's a lot of lampshade shots in there. And there's no real narrative, just a lot of you singing smiling away a bit aimlessly. Videos are a bit tricky to get right especially on a budget. But I think if you come from the heart that is half the battle. So my advice would be really feel it, in the video, in your vocal. These are the things that come across, music is emotion, Jazz is probably one of the rawest musical genres there is (in my humble opinion) So half hearted singing, acting in videos kind of sticks out for me. You have a nice vocal, the band behind you are great, so you already have all the ingredients so i'm sure you'll get there. Thanks for sharing with us again. Kx
Jazz is not normally something I evaluate, so please take any comments as reasonably superficial.

No notes from me on songwriting, production or performance, So let's get right to the questions:

1. What are your career goals? Radio play? (I expect so, right?) Licensing and syncs? Income from a publishing deal? Soundtracks? All these paths need to be investigated.

2. Your social media strategy will be key. Make sure that you reply to every comment that may come in and all platforms. Turn early fans into evangelists. Get them to spread the word.  

3. If you don't already, get someone to handle getting your material on streaming music services, especially someone who knows how to get your songs on the best and music influential new music/new discovery playlists. They're becoming increasingly important. Ask Drake what it's like to benefit from clever playlist placement. 

4. If radio airplay is important to you (and it probably is), it's worth getting a radio plugger. They know how to get to the right music directors. Work with both campus stations, public radio and commercial stations. 

5. Make friends with as many bloggers as possible. Even the smallest want to think that they can discover The Next Big Thing. Every little bit of coverage helps.

6. Play live as much as you can. But I assume you know that, right? There's nothing like a bunch of strangers telling you the truth in real time.

Glad to share this on my social networks. That should be good for about 100,000 people or so. 

Obvious talent on display here along with a well-shot music video accompaniment. I would suggest including the song title in the music video title so people who happen to search for the specific song (as with any cover) may come across yours. Depending on what your goals are, I would consider hiring a publicist to help push your next release whether its a single, album or tour. Also, this type of music should be experienced live as much as possible so make sure you're playing the right gigs and ideally with artists in your scene who are bigger. Lastly, make sure you're putting your music on all streaming services too as that's a great way to get discovered. It seems you only have one song on Spotify but if you have an album to promote (which is a bit unclear if you do from your website) make it as widely available as possible. Best of luck!
Your voice is lovely Juliet! The recording and performances are all great.

As for the video, I think the actual performance footage is the strong point. The house footage with the old school film effect, not as much. I'm getting a strong Mary Poppins vibe. The video sync is clearly off in the entire section starting at 0.48.

I don't have much insight into promoting straight ahead jazz. I will say that it's important you really grab the viewer in the first 15 seconds of the video, which I don't suspect is happening in most cases.

Fwiw I never make "real" music videos because I know they will be amateur. I just don't have the budget or experience to compete with the big boys in that arena. Instead, I put static cover art on YouTube with the audio, and over time they rack up thousands of views.

My audience is mostly electronic music fans, so this definitely isn't a good fit for my social media following. Sorry I can't do more to help!

Bottom line, I think everything is there musically, but you need a hook or story to get any traction out there. Why this song? Why now? What makes your performance so unique? Think like a publicist - how would he or she pitch this to the press?