Jesse Rundle
Title

Musician from Kansas, Santa Fe, DC, and Idaho. Likes notes.

Bio

I'm a guitarist and composer making music in Boise, Idaho. My current project is a collection of songs written from Wallace Stevens book of poems called Harmonium.

Website

Interests

Location

Boise, ID
---
Recent Submissions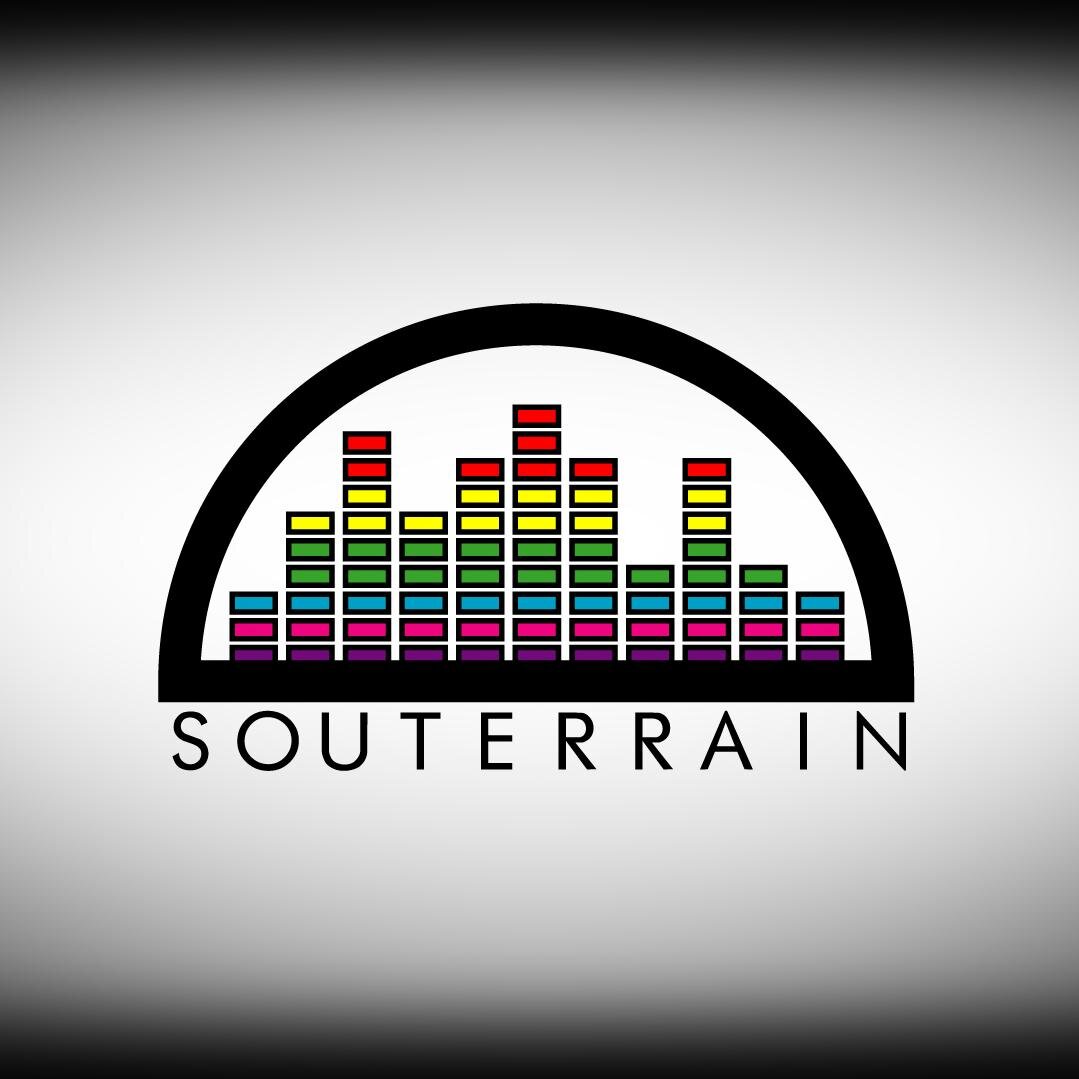 Hey Jesse, firstly, great beard dude. Secondly this sounds so nice, really relaxed and chilled out vibe which I am all up for. It has a great appeal in todays fast paced environment. I am a really big fan of this, regardless of the impressive backstory. For me, the whole thing just oozes class. Its so well put together and the fact it has minimal repeating sections and a slightly different structure makes it a unique offering. You are right, there will be people who will just listen to it as a stand alone piece and those who really want to dig into the backstory. My approach to tackling this would be to aim at music blogs to capture the listenership who are into the stories and influences or an artist. A writer needs to write a compelling story attached to a song to put over a requirement for the listener to spend their time away from what they are doing and on to the thing they are pushing, here the writer has all the research done for them based on the amazing core of the music. If i read something before listening and it says words like you have used below, i am immediately intrigued. So, for me thats a good start, you now need to focus on the who and  the how. Who are you going to target and how are you going to engage with them? I would recommend starting at submithub, at one stop shop for music blogs. You can pick out which ones suit your sound and then submit your song to them. I think  they are ranked on responses so you should get some traction there. Next phase is to research others such as earmilk, goldflake paint, complex, pigeons and planes and others and just submit this story and track to them. Keep a note of how many respond and want to feature it. You may also wish to join in conversations on social media about Wallace Stevens and link your track back to those, i think some of his behaviour in the past may now not be looked on in the best light so again is that something you can make reference to? 
Any events happening related to him that you could get involved in, talks, seminars, readings etc? That opens you up to a whole new batch of people. 
Tunein radio is another one, you can research stations around the world that fit your sound and submit your track to them. Again, being a previous radio DJ, i loved songs where I could provide a bit of a backstory or a conversation starter. 
In regards to the audience who just want to listen and not fussed about the back story, again these avenues are good for that but what artists find beneficial (short term only) is getting on spotify playlists. Theres a few blogs already out there that tell you how to do that so i would just point you to them for now as they will give you a step by step guide. 
Playing live as you probably already know, opens you up to a whole host of new people. Have a look at your catchment area, how far are you willing to travel to play a show and see how many music venues or spaces are in your catchment area. Then see who is already playing there. Any that sound like you? go and offer to do a support slot at their show and again you open yourself up to fresh new listeners. Conscious theres a few things there for you to do so I will leave it there for now but good luck with your journey I will look out for the release in feb but i'd put some effort behind it, its a really good tune. All the best!
Very interesting idea and project. The rawness of the instruments pairs well with the poem. I really appreciate the mix. Gives me a Band Of Horses vibe.
"The Death of a Soldier" builds brilliantly -- the initial, creaky acoustics swiftly accompanied by a murmuring additional guitar line, as the vocals enter the fray @ 00:28. Lush key backing and guitar trickling around 00:51 provides a nice, lush transition. Verses' re-emergence at 01:24 is cohesive. I enjoy the overall them of this release; I'm not familiar with 'Harmonium' from Stevens, though I am looking at it now, and your description of the track has me wanting to dig into the poem more. Soft organs around 02:30 helps usher in the concluding moments, the "when the wind stops," vocal repetition playing very effectively with increasing emotional fervor. Such a lovely track! I look forward to posting on OS. Since you marked needing help with promotion, feel free to email me at mike@obscuresound.com to inquire about my PR servicing's rates and success stories. Would love to work with you. Thanks for submitting. -Mike