Anthony Daniel
---
Recent Submissions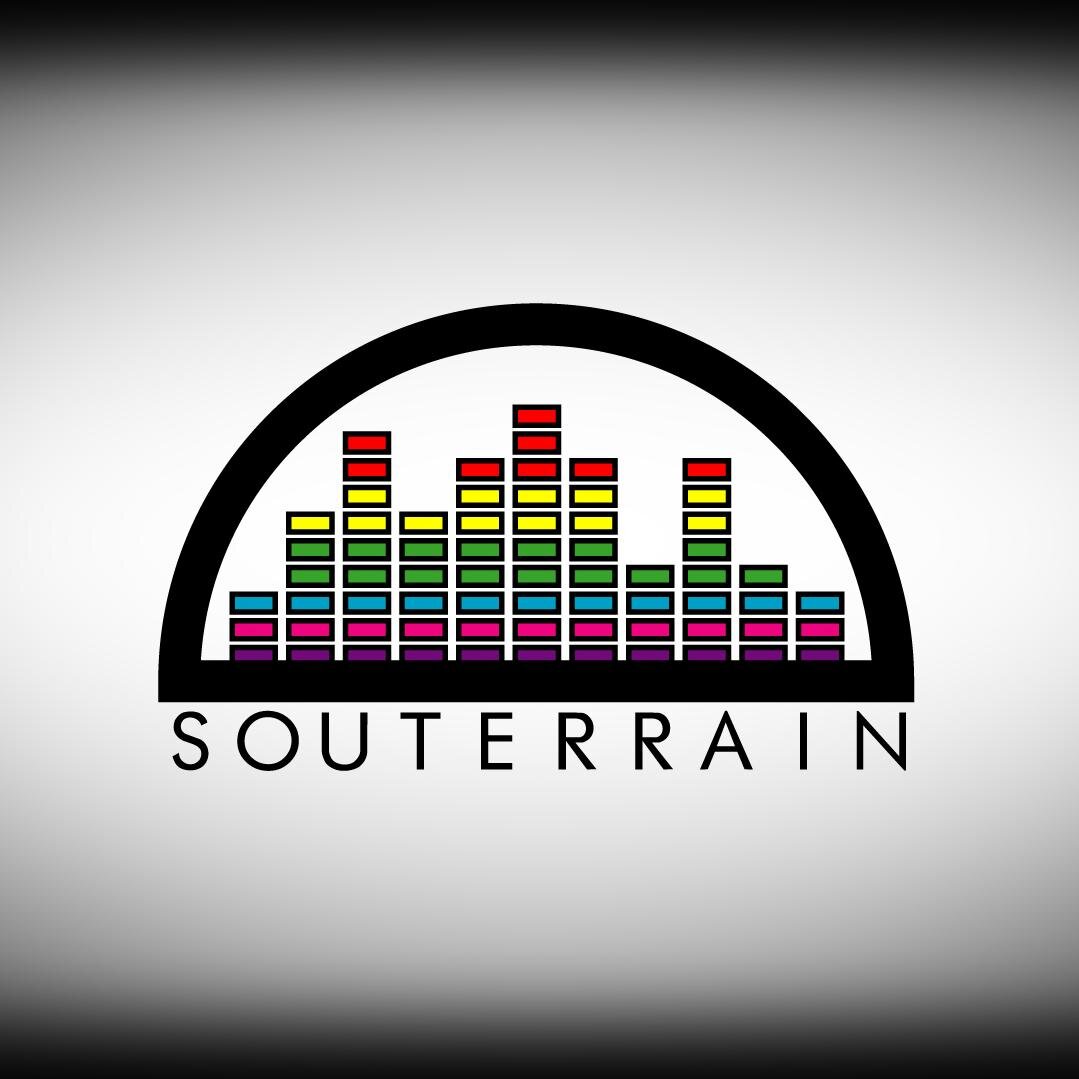 Yes Tony, thanks so much for sharing and creating. Big up South London crew! I enjoyed listening to this and going around again to break it down. The first thing that comes to mind is the length of the track, i'd be intrigued to know the thought process behind keeping it under 2 minutes. Maybe the full release is longer but its definitely got legs to stretch out over the 3 min mark. The intro can go around another 4, it gives the listener time to buckle in as the effects used here are quite strong and in your face. Those effects do pack a punch but may split the listenership, those who are happy to jump straight into a vibe and those that need more of a warm up. My favourite element of this track is the synth underneath. They are so wavey and compliment the strong effects that piece it all together. Big fan of these. Again, i think you've got room to keep the listener waiting on these, they jump in a little too early in the track whilst i'm trying to absorb the effects and then the vocals. Sometimes less is more in regards to things happening at the same time. You do have sections where the effects and synth are separate and it gives the listener the opportunity to enjoy both of them rather than fighting against each other for brain capacity.
Timing wise, i think its a really good thing to get this out in the current situation, its an opportunity for us all to take our mind of isolation and quarantine and enjoy exploring music. Its either the best time of the worst time to release new music, we just dont know. Personally i've had time to reconnect with my old tunes which I am enjoying greatly alongside finding new music.
In regards to promo of it, some of the simple things are the most powerful. You may know these already but any online blogs are likely to be pushing more music out now to make people feel good. Identify a good number of them eg 20-30 and research their submission process. Submithub may be a good start here. Same with online radio, i recommend tunein app to explore which stations across the world match up with the genre of the track and research their submission process. Also be open for interview and maybe proactively suggest it to spark an idea in the blog or radios mind. 
Those are practical things you can crack on with now in this climate and then more of a longer term view would be to research artists similar to you and check who they are working with both musically and business wise. What are their approaches to creation and what strategy do they use. Check out those artists who have just been signed up by booking agents (paradigm for example) and maybe collaborate with one of them? All about those conenections.
Anyway, hope you're keeping safe and of course happy to share this around. Hopefully that was beneficial and good luck with your journey. C.


Hey Tony,

This has some good ideas but the arrangement is all over the place.

You have 4 bars of what I think is chorus, followed by 4 bars of a different vocal (that never reappears) but trying to be part of a chorus.  It then drops into 8 bars of a verse which repeats lyrics at least twice.  It the goes back in to the same 4 bars from bar 5 to bar 9 but this time it is used twice (the bars 9 - 13 have gone).

After these 8 bars (a second verse?) the track just then stops musically but has another new section lyrically where a chorus should be, and then it ends

This means you have parts in the wrong place and a track that it is less than 2 mins long.

You need to go back and put this into a verse chorus structure: verse, chorus, verse, chorus, middle 8, chorus, chorus, end.

You need to work out what your chorus is actually supposed to be

You need to sort out the transitions between the various parts as there is no signposting or flagging what is coming next.  The music stays on a level all the way through and it needs peaks and troughs; I know you do a breakdown part which is fine (which would be a middle 8) but that is in the wrong place and the rest of the tracks stays level.  

The little percussion and instrumental changes make all the difference.

I know you say it is coming out on Friday but I would strongly suggest looking at the above and maybe pulling the release until these bits are fixed.  Then you'll hopefully have more chance of pushing to radio, etc.

Trust that helps

Best,

Tim