Title

Herling

Bio

I am Yair Herling, a singer-songwriter from the great city of Tel-Aviv, who performs under the stage name 'Herling' along with my band.
My first Solo EP, named 'Fragments of Reality' was released in March of 2016 and received favorable reviews amongst critics and fans alike, which lead to a local tour throughout Israel.

After a short hiatus I now return stronger than ever to the folk scene with a brand new EP called 'Guiding Light' which came out May 2018 and is dedicated to my loving mother who left us too soon, almost two years ago.

Website

Expertise

Interests
---
Recent Submissions
There's an immediately sweet and enjoyable honesty here. 

Got a 90's nostalgic kinda feel. 

Sweet song, thanks for sharing, happy to give it a little share out to the world on twitter 😁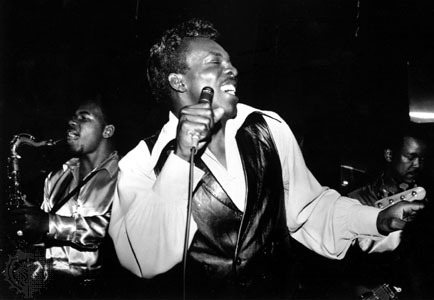 I really like this track. Solid vocals that are reminiscent of late 80's early 90s Pet Shop Boys. Nice work on a solid track. Thanks for sharing! Happy to spread the word.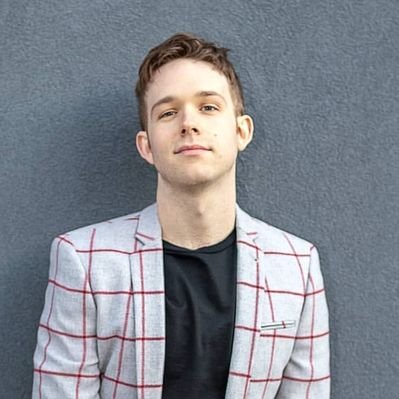 A very cool indie rock track. Well done! I don't know that it really stands out from other things I've heard like this (the voice sounds very familiar), but still good!
Thanks for sending your music through to me! Its always an honor to listen and receive.

Review:

Herlings song ʻLeaving Homeʻ has a feel good nostalgic vibe, lending itself to a common experience of reminiscing about people we leave and those we return to. Though the lyrics and the music are summer smooth using language we all are familiar with, its still a unique folk/pop song that is an easy sing along, whether with friends by a bonfire or just cruising on a road trip. The stand out is the textured guitar and the instrumentation, I feel it could also hold its own as an instrumental piece as well.

Other suggestions: Is your native language english? If not, have you thought about recording this song it in your native tongue? I would love to hear it. English is always so non descriptive and low on emotion, so just putting the idea out there since Tel-Aviv is multilingual and we are seeing an uprise in language acceptance around the world. 

Promotion: I think this will do well in folk/pop forums and festivals, you may need to up the production levels on the vocals for more radio scope and radio play. I would compare this to Jack Johnson (US), Xavier Rudd (AUS) and Ben Harper (US) as a starter. 


I think this song is really good. The music is solid. I wish there was a little more production behind it.  There are moments where it could have sounded "bigger".  It reminds me of the kind of song that fathers sing to their sons to teach them a life lesson.  I really like it.  
Love this tune! Brilliant singer-songwriter sound with a killer guitar lead. Nice stuff! What's the rest of this album sound like? 

Would love to hear what else you have. Shoot me an email to dgrant@dgrantsmith.com and let's talk!
I really enjoyed that track.  The key now is to tap into the audience that will dig this.  They are out there but not that easy to get their attention.  You need to be clever and come up with a good campaign.  It can't be the usual stuff.  Too much noise.
This is nice. Good songwriting, performance and production. No critiques of that nature from me.

1. What are your career goals? Radio play? Recording? Licensing and synchs? Income from a publishing deal? All these paths need to be investigated.

2. Your social media strategy will be key. Make sure that you reply to every comment that may come in. Turn early fans into evangelists, especially the ones who contributed to this video. Get them to spread the word. 

3. If you don't already, get someone to handle getting your material on streaming music services, especially someone who knows how to get your songs on the best and music influential new music/new discovery playlists. They're becoming increasingly important. 

4. If radio airplay is important to you, get a radio plugger. They know how to get to the right music directors. Work with both campus stations, public radio and commercial alternative/AAA radio.

5. Make friends with as many bloggers as possible. Even the smallest want to think that they can discover The Next Big Thing. Every little bit of coverage helps.

6. Play live as much as possible. Nothing is better than having a group of strangers giving you real feedback in real time. But I have a feeling you knew that, right? 

7. If the budget allows it, get something up on YouTube, even if it's just a lyric video. YouTube is still the biggest source of music discovery, so you can't afford to ignore it.

I'll post this on my social networks. That's good for at least 100,000 people. Let's see if that gets you any new fans.

Immediately attracted to the atmospheric sound of the song. 

It's beautiful, very sad and emotional, the music and the lyrics match. 

Happy to share this on my twitter, hope it gets some more listeners for you.

Warmly
Nate
I would start by suggesting that you add a short bio, description of the track and links to hear more of your music with your Fluence entry. You can also consider adding the lyrics. I enjoyed the song, especially the instrumentation and psychedelic effects. The vocals sounded a bit too loud in the mix and distracted a bit from the overall song. I really dig the artwork for this track, it's a striking image that quickly catches your attention. I would suggest making the album a pay what you want on bandcamp instead of charging for it so you can appeal to more fans that way. Also consider making a music video for one of your singles on the new EP and perhaps hiring a publicist for your next release. I think you have talent and potential for sure so best of luck!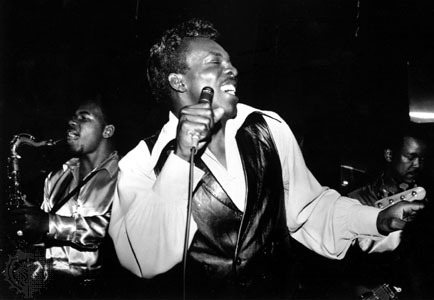 This reminds me of an old Yes track. Sweet vocals over a strong guitar line with electronic backing. Nice work and thanks for sharing.  
Wasn't sure what I was getting into when this started, lots of atmospheric strings. Turned out to be a lovely intro to a very enjoyable, well produced, unassumingly well-presented song. 

No other feedback, this song is lovely, I enjoyed it, happy to give it a share and hope more people get to enjoy this tune.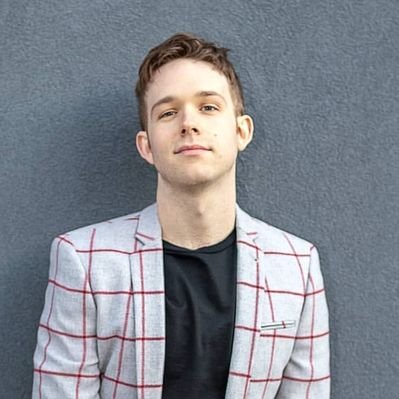 This was sweet and well-produced. I liked the inclusion of the violins (is that right?) in the back--it really took this song to another level. Good job!