Joshoa Ocasion
Title

DeeZystep

Bio

DeeZystep is an independent producer and rapper from San Lorenzo, CA; his album "Surreality" released on iTunes, Spotify and more January 19, 2018, including a music video for the single "Once in a While" on YouTube. He aims to uplift and enrich people's lives through hip hop and get the masses in their feelings, to motivate and inspire people really going through it during these crazy times.

Website

Expertise

Interests

Location

San Lorenzo, CA (US)
---
Recent Submissions
It's refreshing to hear some encouraging positive lyrics, clearly articulated but still with a soul feel. This track is one of those laid back hip hop tunes that you play over and over, because it makes you feel good, delves deep but still super relevant to everyday life. I would say it's in the realm of spoken word too and could easily translate to a open mic piece as its clean lyrics but still has an edge. The music is more like a cruisy beat in the background, easy tune for road trips as its warm and inviting but also conscious and intellectual.

Hope you can use the above comments! My only critical feedback as a studio engineer and vocal coach is to get a good vocal chain and higher production especially for the vocals as this is the forefront of the track. Using a better quality vocal chain and pre-amp will capture all the deep resonances your silky chocolate voice has (I can hear it but its no captured due to the mic quality and vocal treatment). :)

The track also has some J5 vibes, I can hear you could get some Charlie Tuna styles going, which I also dig, thanks Josh :)
On "Once in a While" by Deezystep, fans are treated to three-and-a-half minutes of rapid-fire rapping laid atop chill, low-key beats. The lyrics are clever, witty, and on point, always refreshing in an era characterized by nonsensical overproduced hip-hop. Deezystep seems to be channeling a golden age of '90s rap, an experience that is both nostalgic and refreshing at the same time. "Once in a While" also succeeds in leaving the listener wanting more, cutting out just when you are ready for another verse. Well done, Deezystep.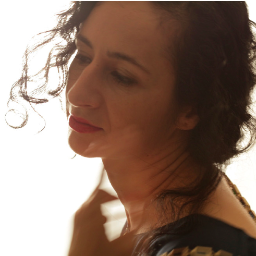 Like where you're coming from - do you know a musician called Simon Tam? He has a guitar-based band called The Slants, he was raised and based in the Bay Area until recently, now he's in Nashville, but still - I think you should reach out to him as he's determined to raise the profile of Asian-American musicians - he is well-placed to support South-East Asian-American artists. I hope you don't mind me talking about race, but obviously, it would be super cool for more people of color to get heard, and so that's one angle for you to explore. Good luck!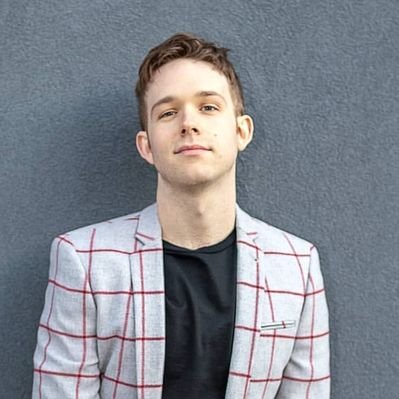 I won't say I felt this was ready for primetime, but it was a cool track, the beat was awesome, and you clearly have a lot of talent. The video was also a good example of how up-and-coming artists can make a clip without spending tons of money. Good job!