Alexander Boldachev
---
Recent Submissions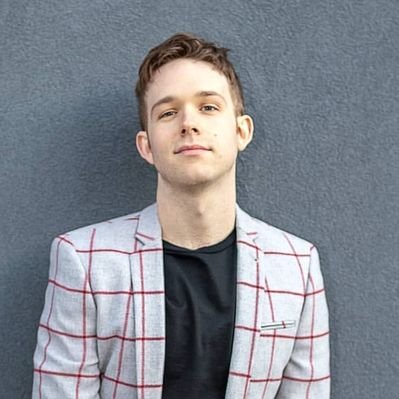 This is really cool! Looks like it would be an amazing show, and the music was great. Congrats!
Hey Alex...
I just saw your submission and unfortunately missed your meet & greet.
Are you still in the US?
This is beyond beautiful...
Definitely sharing.....But do you have other shows in LA?
Need more info...

Alex, as a musician and always a musician, I love the innovation around your actual instrument. It's designed beautifully. I assumed that you're classically trained, and I love that you kept to that tradition and incorporated a pop/tech sound. As long as you are persistent I think it's just a matter of time that you'll become a global performer (artist) and composer. I'm a fan. Send me a message on this platform about potential performance opportunities.