Eye in the Sky
Title

Artist Management

Bio

Artist & Producer Management / Creative Direction / Music Marketing / Event Production / Label Services
With an artist-centric and 21st-century music business mindset, EITS approaches each project with a fresh perspective to produce one-of-a-kind content and experiences that cut through the noise.

Headed by Austin, TX tastemaker, Anthony Erickson, the EITS team can provide turnkey solutions or integrate to your existing team and operations for a seamless extension of your creative vision.

Website

Location

Austin, TX
---
Recent Submissions
Tell me creates a warm and chill atmosphere. A very talented artist with good vocal range. The song quickly gets stuck in our head because of the engaging rhythm which combines two or more different styles into one called post-genre pop. We still don't know much about post-genre pop sound, but I think it's getting more and more popular. 

Quality sound, well produced, and nicely edited video. I would love to hear more from this artist in the future!

Thanks for sharing your music with me!
You're from Austin right? Did some independent research pre-SXSW and really liked the music. While I was down there, I heard a number of people talking about you, but unfortunately wasn't able to catch you live. From what I've heard I really like the music though. Would love to hear more. Any chance you're touring soon?
Mobley, thank you for sharing this sampler. Not much to go off here, but based on the 31-second clip, this has mainstream, mass appeal, solid vocal.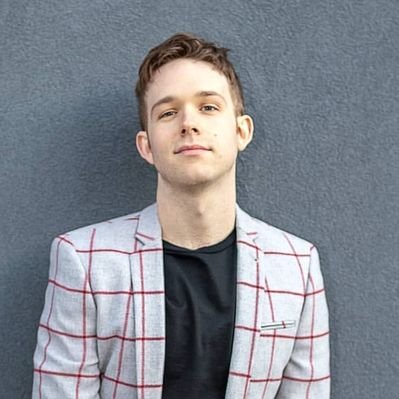 You sound like a star in the making. From the production to your vocals to the songwriting (from what I can hear, at least), it's all there. You were smart to just post a snippet on here as well!
This is a really great promo video! So well done. The track is poppy in a way that I can see as having a lot of mass appeal - I can picture this in commercials for sure. Just based on this track alone I'm not sure I agree with the "post-genre" label, but I like this a lot and am curious to hear some of your more genre-defying work. So in that sense the clip accomplished what it's supposed to!