Myles Marcus
---
Recent Submissions
Sounds like a hit to me.  You need to get a professional manager now.  Someone who already has a solid roster of successful artists.  Don't go for the "friend" manager.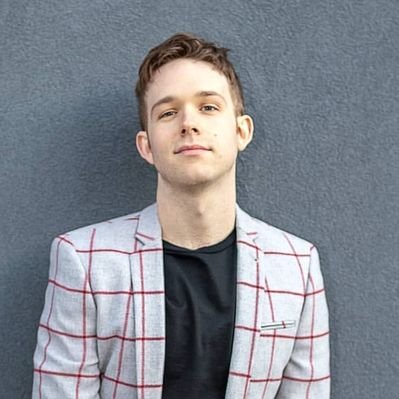 Really good job with this one. It was catchy, well-produced, and interesting as a tune. I love that you can clearly sing, but it wasn't over-the-top. I also liked the video, even though I can tell it was made on a budget--you still created something visually appealing and interesting, which is no easy feat!
Hey Myles...this is a really nice track.  I like the rock anthem thing with the pizzicato's.  Nice touch.  I think with songs like this there's a thin line (which turns out to be a huge canyon) as far as that "extra specialness" that separates a song like this and say a Imagine Dragons.  Like i think this song and production and vocals are really really good.  For me it's just shy of that area that feels like its in the hit zone (for me at least).   But that being said it totally feels like you are on track and sometimes it just takes doing these time and time again to get that one that breaks through.  One piece of advice, is i would release things more regularly...that's an important thing for the DSPs and you never know which one is going to break and "lift all boats."   I started following you on Spotify just fyi : )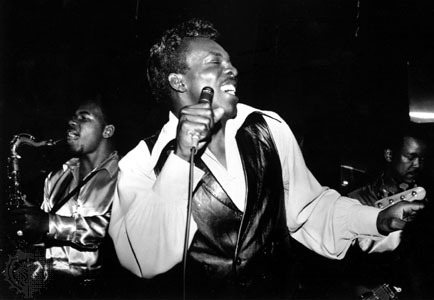 A great cut...and even better hair! The track is professionally mixed and the vocals are really solid. I'm really excited to hear more from Myles Marcus...I think good things are in store for him! Thanks for sharing and I'll spread the word.
Great range...excellent song and timely because of the socio-relationship troubles that abound. Production is on point and the vocals had great strength and magnificent timbre. 4/5 for me