Donna Balancia
Title

Singer-songwriter

Bio

Donna Balancia is a pop musician.

Website

Location

Beverly Hills, California
---
Recent Submissions
Enjoyed the beachy familiarness and cool vibe. Not sure there is a wide audience for it but for sure I like it.
It kind of reminds me of The Jesus and Mary Chain, but with girl group vocal styles - which I like. It sounds like a very nostalgic song, but slightly new also. The opening riffs were really great though and it's kind of catchy too.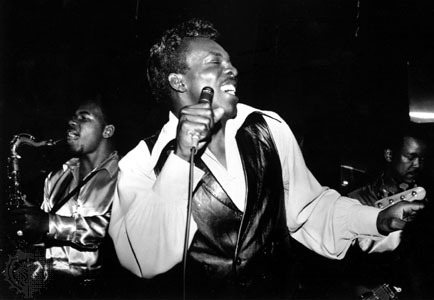 Definitely a track that has a throwback feel. I had to listen to it a couple of times to get the full effect. Nice vocals and a good mix. I'll spread the word. Thanks for sharing.
On "One Step at a Time" by Donna Balancia and Vince Conrad, they duo lay down three-minutes of pure throwback classic rock power-pop, keeping the chord changes fun and ever-changing. Oddly enough, the song seemingly should be subtitled "One Drink at a Time," as this refrain is repeated more frequently than the song's actual title. While the song in its own right is so nostalgic that its challenging to derive anything new from it, the pure energy that is brought to the table is raw that the end result can't help but be anything less than memorable. Relying on a time-tested songwriting formula to be sure, Balancia nonetheless makes the listener sincerely believe that there is still a place for this classic music in today's increasingly bleak musical landscape.