MIchael Onufrak
Title

Artist

Bio

CARDS is the brainchild of L.A. based Producer/Songwriter Mike O (Wyclef, DVBBS, Happy Sometimes, Marko Penn).  A multi-instrumentalist originally from the Philadelphia area, he worked as a jazz guitarist around town and as a touring sideman for indie-pop artists before leaving for Brooklyn and ultimately L.A.  The first two CARDS singles "FACTS," and "Wonderful Life" have been garnering attention in the indie-pop blog world and are starting to make their way to prominent playlists as well.  Expect more singles, an EP and performances in SoCal and the NYC/Philly areas in the future.

Website

Location

Los Angeles, CA
---
Recent Submissions
Hey Mike,
Thanks for sending
It's OK, solid.  My only thing might be to look at some of the transitions as certain sections lose a little energy / are a bit repetitive.  Would be good to get some movement in there.  Might also be a mix and master thing too (some of the crashes are are a little low in the mix - it's very vocal upfront, everything else low).  Do you have an outside proper mastering engineer or are you doing it yourself?
I checked out your Spotify following and it seems to be building nicely so really it is about working that audience and the ones on Apple (as they pay double the money) 
I'd also make sure you have mastered instrumentals and then send both vox and instrumental versions to sync agents
Do you own 100% rights on the recording and publishing?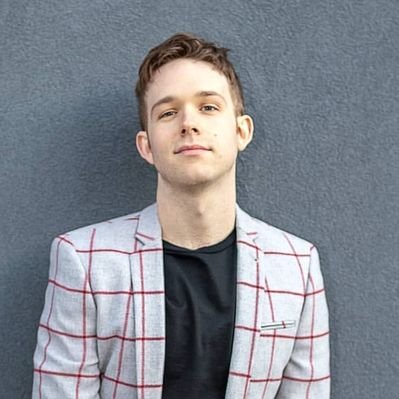 Liked this! I can't say it made a huge impression on me, as it's a fairly low-key song, but I think it does what it was trying to do well. I can see people enjoying this and more, if this is typical of your sound. Stick with it and try to make it even more professional-sounding if possible. Maybe a top-notch producer, engineer or mastering expert could take it to the next level?
Hi Cards thanks for the submission and sorry for delayed response - things have been busy!  I think this is a good song / well produced / good vocals etc.  For me and what I'm looking or - it might be a little too on the indie ish indie folk / indie rock side for me and I'm looking for more beat driven indie pop things generally.  I do have 1 comment which, if applied, you can use for the rest of your life.  I think especially for the genre - instead of chord | chord | chord - below your vocal melody - you can instead - replace those chords with another melody aka THE RIFF and then have modern copyright.  I have a working premise that the brain loves to sing more than 2 melodies at the same time.  There's more on that (like 2,000 words) that you can check out here more and might be some insight.  Hope it's helpful!  https://www.benjamingroff.com/blog/2nd-melodies-aka-the-riff
Solid song with a dark, quasi-western vibe and intriguing cover-art to boot. Cool instrumentation throughout the song. I especially dig the outro guitar solo. Nice work. 

In terms of promotion, I would staxrt by suggesting that you include lyrics, a brief bio + description of the song and links to hear more music / your social media in your Fluence submission so people can find out more about you. This is your elevator pitch in front of the right people so you want to make it as easy as possible for listeners to get the full picture and find more of your music if they're interested.

If you're not already, be sure to use all of the available and FREE artist tools across the DSPs like Spotify for Artists, Apple Music for Artists, Amazon Music for Artists and Bandcamp's artist platform as these will provide great insight into your fanbase, how your music is performing and allow you to optimize your profiles and pitch for inclusion on playlists in certain instances.

If you're looking for more promotion and building a fanbase you should consider hiring a publicist or a marketing firm that you feel you can trust and is a fan of your music to help with the release of your next single and/or album to help you get visibility on blogs, playlisting, print media, etc. If you're not already on a label, consider trying to get signed to one as they can help you with the promo and playlist pitching. Consider making a music video for your next single or any sort of visual accompaniment to quickly grab listeners attention. Lastly, make sure you have a strong social media presence and unique aesthetic as this will help you draw in listeners and hopefully stand out amongst a sea of performers. 

Best of luck!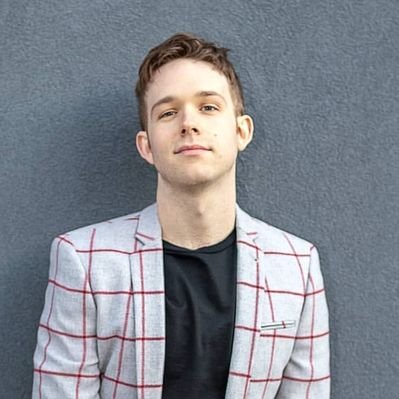 Very fun. I'm not sure it is unlike anything I've ever heard, but I love the indie pop sound. It fits into a new surge of artists that are making their way now. Good job! Super catchy.
Slick wordplay, excellent arrangement and punctuation with the guitar! Fun song and good album cut.
The vocal delivery is great and draws in the listener.
The guitar line is a little too simple and really adds no excitement to the song. The solo saves it a little but the droning melody gets a little too repetitive in my opinion. Definitely potential here.

I could see this as a Fitz & The Tantrums song with some more energy added.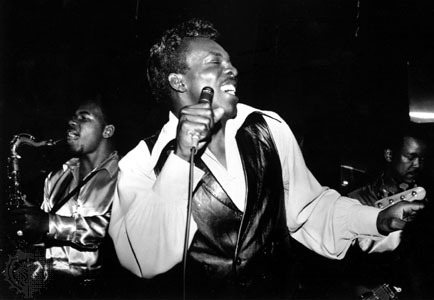 Great song! I really like the mix and the vocals. Like the guitar work too. Nice job and I'm happy to spread the word and include on upcoming playlists. Thanks!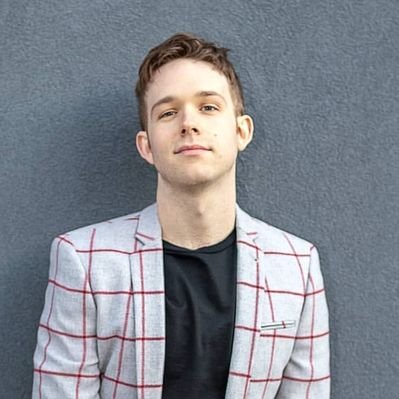 There were definitely some good ideas here, but between the vocal production (the effects on it) and the music, I just wasn't sold...
Cool song with a chill, intelligent vibe. I dig the aesthetic on this and your other tracks too. I would suggest including links to hear more of your music on Spotify, an official site, bandcamp, socials, etc. with your Fluence submission so that people can easily find more info. Perhaps include the lyrics too. 

In terms of promotion, it seems like you're off to a good start but you might want to consider hiring a publicist for your future singles, putting together a well-written bio and press pics plus shooting a music video. All of these elements will help raise your profile and potentially get the attention of more blogs, gatekeepers, labels, etc. The pieces are all there, it's just a matter of pushing it to the next level. Best of luck!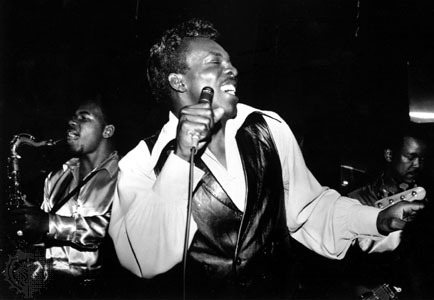 I really like this track. Very solid vocals and a kickin' beat. Definitely fits into the Indie-pop category. I also like the groove at the 2 minute mark. Thanks for sharing and I'll include in upcoming playlists.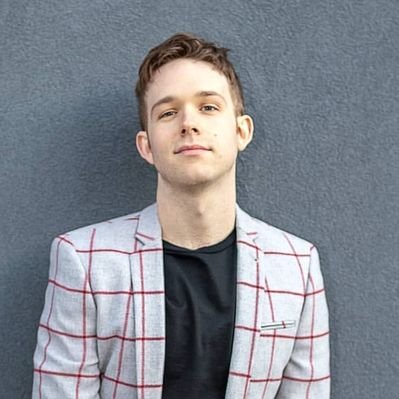 Your ability to write a hook is exemplary, and I could see this being something of a viral, Spotify hit. More tunes like this would really round out an album and make it a great introduction for many people. I can see this fitting in with a lot of different crowds, so keep blending pop, rock, and electronic elements into something all your own.
Love the way this starts out with a very throwback vintage sound.  But its almost like there are 2 tracks here, as it builds and crescendos into more of an electro-pop sound to our ears and doesn't repeat the more acoustic opening themes.  We like lots about the first 2 minutes+ of it, but then get lost in the big production sound from there on, and the repetitiveness of the composition.   We'd like to hear more development of the theme and lyrics of the tune, for example, you might repeat the opening acoustic sound/vocals at the end.  Hope that's helpful, thanks for your submission, good luck with your music.