Sameh Wahba
Title

Houg

Bio

A man of emotion and a man of passion, Houg's music intends to capture both his emotional state of mind, as well creating a sound relatively fresh and unique to the environment in which he's from, as well as beyond. With Trip-Hop, R&B, New Wave and Jazz influences cohesively stacked together under his emotionally-fragile vocals, Houg intends to deliver a groove, definitely to keep the listeners wanting for more.

Website

Location

Melbourne, Aus
---
Recent Submissions
- loving how its go the backwards video so cool
- beat is awesome, is it made using Ableton? 
- enjoying the catchy chorus and horn 
- video is sweet
- would love to hear more tracks, I think this is really good stuff
- try and get the video posted around social media and on some local and national music blogs. Any music publications you can land will really help grow your fan base.
- overall great track, great accompanying video. 
- i'm going to check out more of your stuff
This track is DOPE. Love the horns, love the hook, love the flow. Jazzy throwback to Digable Planets and US3 style is really cool. You should be blasting out emails to college radio stations around North America which should include a link to the song/video, a brief but interesting bio, and a list of gigs you have performed. You should be doing the same to promoters around Australia to boost your booking. If you are going to use a publicist, make sure you do your research - they can be expensive, but with the right team who understands your style of music and the appropriate demographic it should be targeting, then it can be well worth it. I always suggest to find a young and hungry PR who may have the contacts but hasn't established themselves yet. 

Once you start building a fanbase locally and regionally, then start emailing A&Rs at labels that put out records like this. Keep them brief but interesting and stick to links - no attachments or files! Keep up the good work and feel free to holler any time with some new jams. Dig your vibe and hope to hear more in the future. Best of luck. Cheers. 
Quality song. A lot going on in all at once. The horn really jumps out at me adding an elegant element. 
In my opinion it may get a little crowded in the mix at times.
Cool video as well that kept me entertained to the story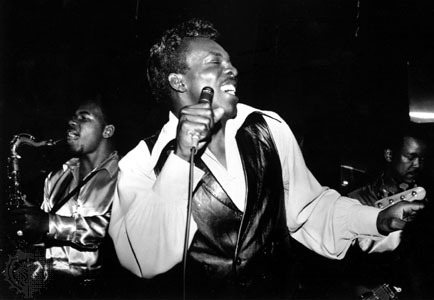 I love this. What a chill track and a great video. I love the electronic rhythms and the super sweet horn part. Great work on a debut release. I can't wait to hear more. Thanks for sharing and I'll spread the word!