Dylan JJ
---
Recent Submissions
Nice work. Very simple yet very effective video, too. I like it!

You guys have been around long enough to know how the game works in this country. The next step is finding a radio plugger that can get you past all the noise.

Tell you what, though: Send me a high-quality MP3 and I'll give it a feature on The Edge/Toronto. It won't be until the third week of November, though, because I'll be on vacation. Use DMDS or send something to alan@edge.ca Deal?
I must admit I was initially hoping this song would be about the Philadelphia Eagles but still enjoyed it overall. The video is simple yet well shot and creative. For starters just a heads up that your links in your submission with the exception of the official website are broken. The website and promo pics look great and it appears you're playing some notable shows so looks like you're on the right track. I would suggest updating your Bandcamp page with your new music and make sure you're using Spotify for Artists, Apple Music for Artists, etc. to garner useful info about your listeners. Consider hiring a publicist for your next release if you haven't already. Best of luck!
Love the production on the beginning. I've never heard anyone do that before. 

Okay. I'm sold. Send me a high-quality MP3 to alan@alancross.ca and I'll give you a feature next week on my Undiscovered Gem on my Edge/Toronto radio show. It'll also be pushed out over Corus radio stations and the Global website.

That tell you everything  about what I think about the song?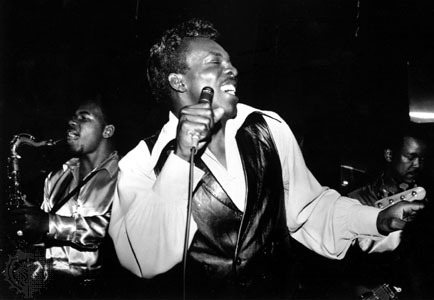 From the great band name to the cool retro video...this is great stuff. Love the guitar work and the driving vocals. I'll be playing this song over and over. Well done! I'm happy to spread the word and include on future playlists. Thanks for sharing.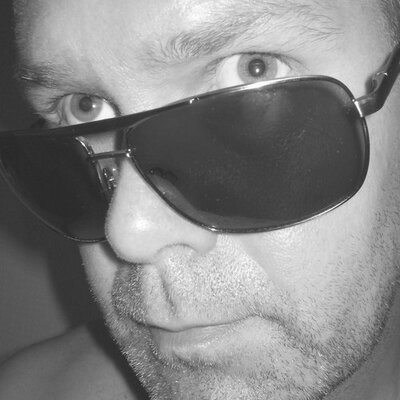 A really sharp rock-tune in the company of a nice video. I would like to hear more from the band.
Great opening bit.  Loving the guitar.  A bit retro but a lot not.  I like the mash of sound.  The dirty vocals really work.  The whole flow of the song works for me.  Not overly repetitive which I really appreciate.  A song that makes me want to move, which is rare these days.  Also rare to hear a song I like from front to back so well done!  Absolutely awesome!
On "Betty" by Ten Minute Detour, the band channel their inner Cage The Elephant while brining their own entirely unique energy to the long-established indie-rock genre. The sound of early Black Keys likewise rattles around all over this song, primarily insomuch as both bands are characterized by the same frenetic energy that propels their songs forward. Ten Minute Detour cannot be faulted on their songwriting or musical ability, as they deliver both in spades. Rather, if there is a single fault that can be found in a song such as "Betty," it is simply that it sounds like material that has already populated the airwaves in recent years. Luckily, it is likewise a sound that is time-tested as rock 'n roll itself, and thus remains equal parts nastalgic and refreshing.