Brennan Leeds
Title

Couch Jackets

Bio

Couch Jackets is groovy indie rock born in Boston at Berklee and now based in Arkansas, USA.  Here's the exclusive, pre-release link to our full new record: (recorded at Million Yen in Chicago)
https://soundcloud.com/couch-jackets/sets/sayonara-oblongata 

We try to be as conceptual as possible with everything we create as a team: this record is our auditory representation of the 21st century individual's battle with anxiety, spurred on by our increasingly fast paced lives, and constant self evaluation by way of social media's influence. From fighting apathy to warring against greed and loneliness, this is somewhat of a battle cry for us and those we love, whom we see struggling with these things every day.

Camels live at the basement east in Nashville 
https://youtu.be/tMzsyuruK1I

Website

Expertise

Interests

Location

Arkansas, USA
---
Recent Submissions
Hey guys,
Thanks for sending the track
I like it, it especially reminds me of some of the bands I know in South Africa (and of course Vampire Weekend who took the South African sound wholesale!)
My only comments would be production wise as it sounds to me a little disjointed in places.  I appreciate that might be what you are going for but I also think that it is too much sometimes and detracts and doesn't allow the track to breathe and therefore doesn't work as well as it could.
I would like to hear a version slightly stripped back and possibly a little faster; the melody is great and the overall track could do really well.  I just think you may need to sort it our to make it cleaner and clearer (while not losing it's personality)
From a commercial point of view it is asking to be remixed too.
It is growing on me though on repeat listens; did you get an outside mix and master done?
I was going to ask / suggest PR angles but I saw you are already doing that; don't forget to get the album and this track to sync supervisors around the world too.
On another listen I would def look for an outside producer / mixer and get another version done with a mix / master too.
Is the release entirely self funded?
Tim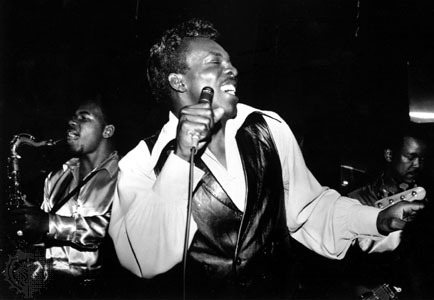 What a fun track. From the electronic intro to the Vampire Weekend(ish) vocals and beat to the hard driving conclusion, this song deserves to be played on repeat. I am excited to hear more from the band and will happily share with my followers and include on playlists. Thanks for sharing!
Like what you all are doing here.  It's original, whimsical and full of great energy.  Send a high quality mp3 to andrea@aspenbeat.com with 'Fluence Request - ARTIST NAME - TRACK TITLE' in the subject line and I'll look to include on shows and playlists.  The track is not as welcoming in sound as I prefer but I can't quite technically tell you why, could just be the instrumentation or how different parts of it were recorded.   Having said that, it doesn't stop me from wanting to feature it.  Thanks for your submission, good luck with your music!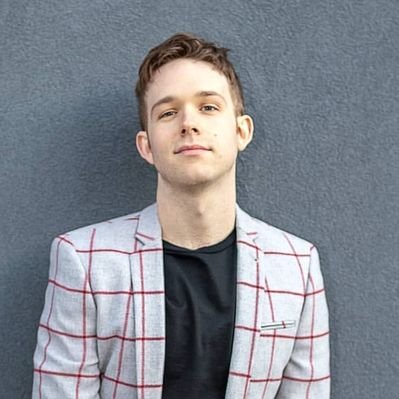 The music was really cool, if a bit repetitive, and it made this an interesting listen. Still needed a little something to jack it up for me and make it really spectacular, but I like that you have a unique sound.